Xaymaca Beach Cool Down Fete Review
The day after our Road March in Jamaica has traditionally been a day of rest or return to work for those with the energy, but last year Xaymaca started a new trend.  The Xaymaca Cool down "lyme" was intended to be a relaxing day at the beach for us to host the few masqueraders who stayed the extra day and for us to relax ourselves as well.   Well that first year went WAAAYYY better than expected with bere vibes and dancing.

This year was all that and more.  We saw the potential and 2018 STILL surpassed our expectations.  The beach was lit from beginning to end.  Coolers were full with more drinks on sale.  Authentic Jamaican food including fried fish and festival and Jerk chicken was on sale.  Bikini bodies were on point and the fellas surely did appreciate it ladies.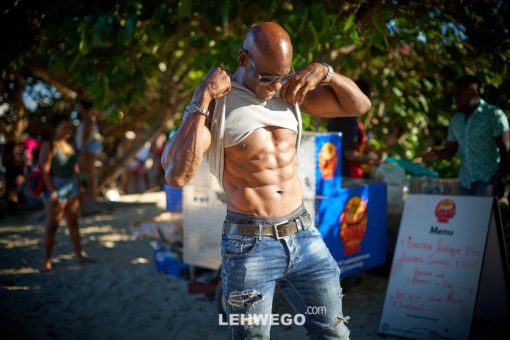 The Dj's played a wide variety of music including all the local dance hits that people wanted to hear, giving us a nice reset after days of mostly soca.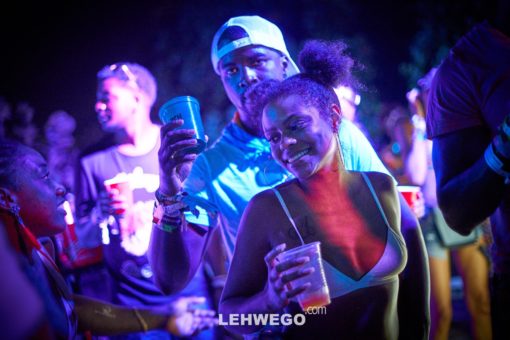 Overall it was a fantastic way to finish off a great carnival.  The biggest carnival Jamaica has had in MANY years.  We look forward to bigger and better on the road AND on the beach in just one years time…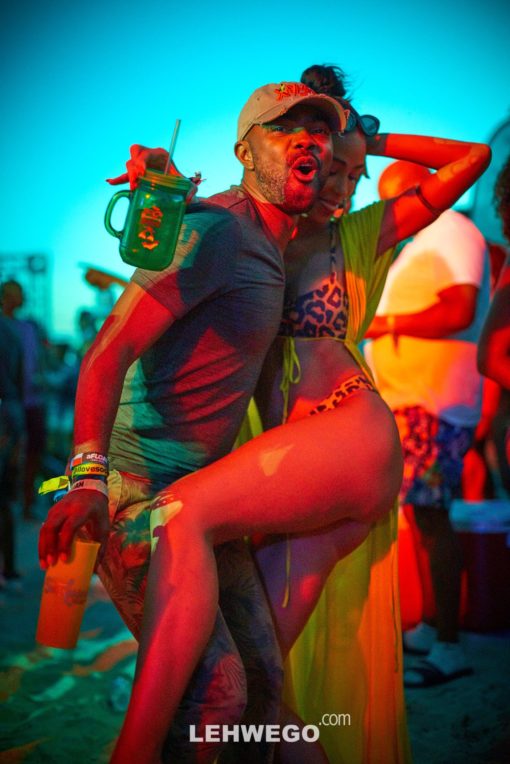 Take a look at some of what we experienced at the beach!
SEE YOU THERE!