Update #2 on Bleu for heroes weekend October 2012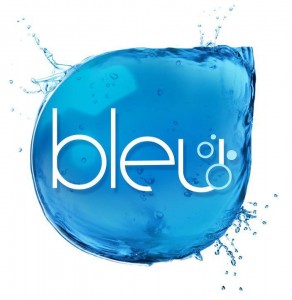 Heroes weekend is quickly approaching.  Rooms are booking out and, in fact, I have already booked mine.  There is still a lot uncertainty concerning Bleu for heroes weekend.  I took the time and effort to reach one of the promoters (PP) to get an update on the situation.
He says that negotiations are in the advanced stages but will not let the cat out of the bag regarding which hotel the BLEU weekend will be held at.  He was quick to say that it will NOT be held at the Grand Palladium where it was in May! He says it's still a tossup between Mobay and Ocho Rios at this point.
This means that there is still potential hope for a perfect heroes weekend.  Imagine both Bleu and Frenchmen in Ocho Rios (keeping fingers crossed).  That would be perfect in my opinion and would allow Lehwego coverage of both events.  Well it shouldn't be long until plans are finalized and we hear the details of what is to happen.  I will try to keep you updated on the progress of the promoters as I get the news
Where do you want Bleu to be held?