TRIBE!
THE powerhouse Carnival brand worldwide, has teamed up with Xaymaca International to bring its iconic event IGNITE to Jamaica.

TRIBE Ignite has for years thrilled revellers in Trinidad on carnival Thursday with drink inclusive vibes and electrifying performances from ALLLLLL the top artists.
Well, this year Jamaica will get a taste! Look out for the same world class event to be held in Sabina park.
A stellar lineup of DJs will be present, including crowd favourite Patrick the Hype man, and the show will be headlined by KES.
Let LEHWEGO buss you on a little secret though.  TRIBE and XAYMACA together are a big deal and this event will be special….. let's say you can look forward to lots of surprise acts:)
Physical tickets are 60usd right now, 65usd online HERE (prices subject to change) and more at the gate and are available at the Xaymaca band house, Pita grill, The Pub,Chilitos and Xaymaca ambassadors.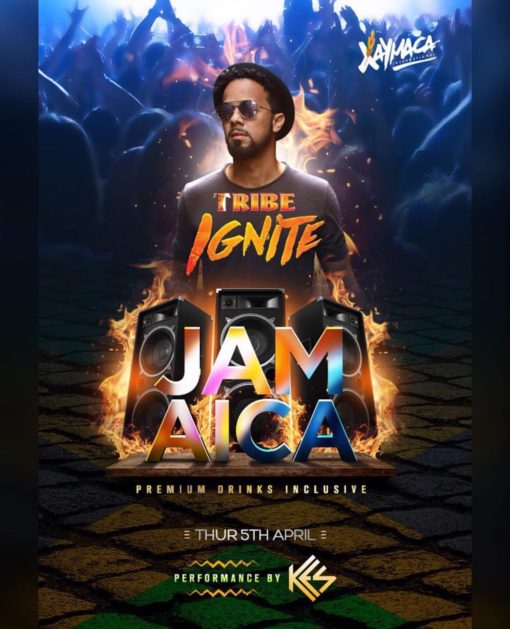 This is a LEHWEGORECOMMENDED event and you can look out for the LEHWEGO cameras there!
Take a look below for a glimpse of the vibes from last years event!