Apart from taking part in the birth of Xaymaca International, a few like-minded friends and I decided to play our part by bringing a new and unique JAMAICAN event by JAMAICAN promoters.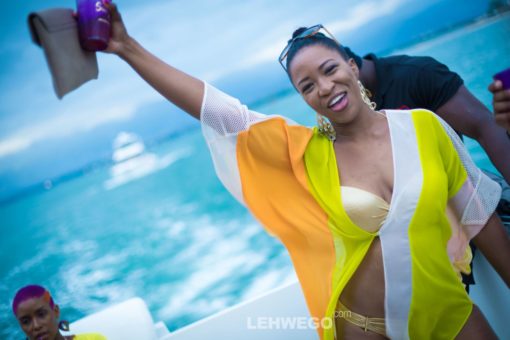 Our goal was to bring you the kind of fete we would want for ourselves.  All inclusive with premium drinks and authentic Jamaican cuisine, beautiful views and venue, the best available djs on a premium catamaran.  We planned a beautiful beach setup as well.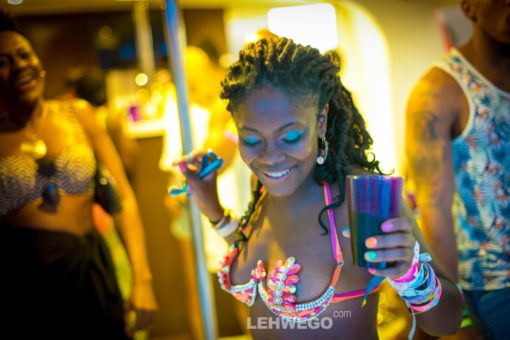 Well it looks like someone secretly worked some obeah cause the morning of the event torrential rain and gusts wreaked havoc on the beach setup which also caused the boat to be late. We considered cancelling the event but we decided to press on, determined to scratch out our spot on the local party calendar.
We hit the seas with Patron flowing left, right and center and soon all the troubles and worries started to fade away.  The vibes started to build and build and build and in the end most patrons came away happy with the time they had.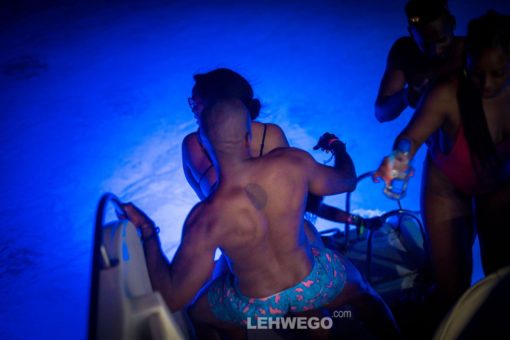 Importantly as one of the promoters I can assure all potential patrons next year that all the issues this year because of the inclement weather have already been solved. Neither rain nor storm will cause  a late  start or prevent delivery of amenities.  Next year rain or shine it's gonna be epic.
Follow @partyinthesun on Instagram 
Take a look at some of the vibes on the boat!