Sunkissed is the signature event of the @partyinthesun brand and probably THE hottest ticket for carnival in Jamaica. It is a premium food and drink party cruise to the idyllic maiden cay just off the coast of Kingston.
2018 was a smashing success and for 2019 the decision was made to expand the event.
Well we did have our share of problems but all the patrons arrived on time, picked up their goodie bags and eventually got on their boats to have a good time. Hennessey VSOP was flying out the bar (by the bottle at times) and it didn't take long for the vibes to get started.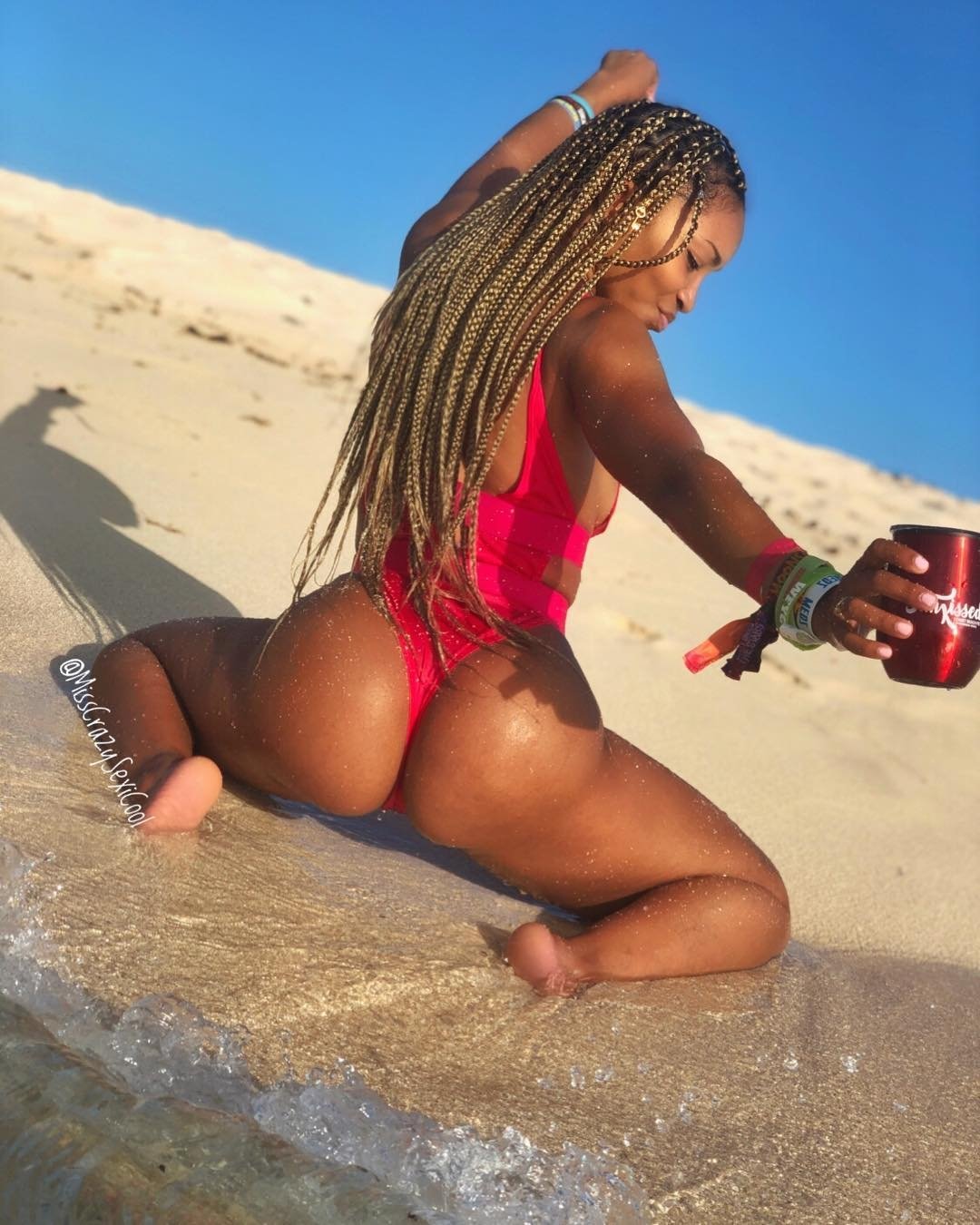 At maiden cay we settled down for some food and many indulged in some fun times on the beach with floaties.
Overall it was a good event with a few hiccups caused by the doubling in size this year. Fortunately all the hiccups have very easy fixes that have already been planned out. Look out for no further expansion, but all efforts put on perfection for 2020!
Here are some photos I took. Look out for the video coming soon!