Summer soca fetes, Jamaica 2015
Lumination June 25.
This one is also new on the party calendar. This party promises glow paint and a mix of about 60 to 70% soca with bloodline being one of their headline DJs.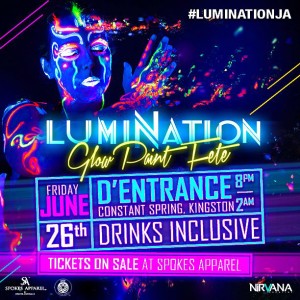 Bacchanal 3DX June 26.
This summer, bacchanal brings a new vibe and energy with 3dx. A mix of soca, dancehall and Edm. They promise a good time on a large scale and you can look forward to Nuphoric for the soca at this one.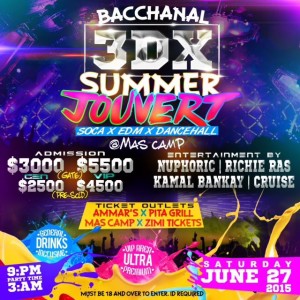 Svd July.
Soca vs dancehall has grown to be a crowd favourite here. With a great mix of genre's with a healthy dose of soca it's always fun. On top of that they have a great history of providing great top shelf liquor. This was true even at their last fete which was a cooler fete!  Just a hint of info guys.  This edition will be in a totally new venue!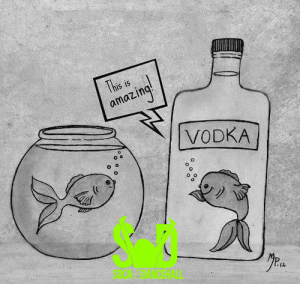 It's nice to know that soca fetes, with their unique Jamaican flair, have taken root here.