Soca Vs Dancehall review. Sweet Summer. July 2014
Fete Report – Soca Vs Dancehall : Sweet Summer  By Stabby
This was another staging of one of the best on going Soca parties in the country and this one definitely lived up to the legacy.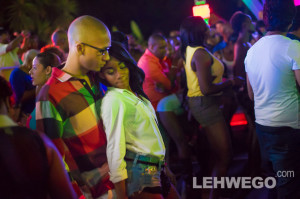 Upon entering the venue we were greeted with shots that were a mix diabetes and alcoholism, translation: delicious. The dancefloor was a fully covered in a wooden platform, which seemed like a good idea until the wildness started, getting on bad near a table would cause it to shake and jumping during power songs had a trampoline effect.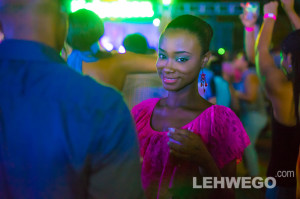 The drink selection of course was excellent with the usual top shelf liquor, promotions for the party led me to believe there would be special cocktails but they were missing from the bar. Haagen Dazs was also present with ice cream alcohol cups which were a nice treat.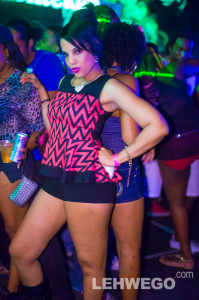 On to the music, Dei Musicale, Coppershot and DJ Lantern all delivered great sets, each DJ mixing in Soca and Dancehall with different ratios. I actually prefer when each DJ sticks to their specialty cuz Coppershot is great at Dancehall but their Soca set wasn't anything special. I personally would've loved if more Soca played but that's just me, the ratio was pretty good objectively.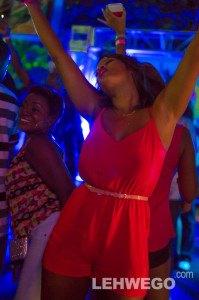 Another one for the history books, SvD remains on my must attend list, let's raise a glass of Johnnie Walker to future stagings.