Soca vs Dancehall Dec 2012 review
Saturday December 15th I found myself back at Soca vs Dancehall at Devon house. As usual they spared no expense in terms of decor and made the medium sized venue look quite inviting. The sweet sounds of soca filled the venue and by midnight the venue was full.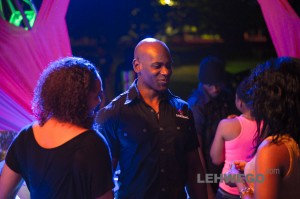 The focus of Soca vs Dancehall has always been the top shelf liquor to help you "make memories" (lose memories is more like it).
For this edition, the crowd knew the routine….drink till you feel happy! So this time they had NO mercy on the bar.
The first bar casualty was the Baileys…12am it was all gone. Many, many bottles….Gone!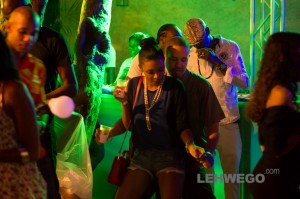 The crowd had no mercy. They were drinking like fish…12:30am. Appleton vx in the second bar….consumed.
Fortunately the larger front bar was kept in stock the entire night!
So much rum was consumed that night I don't know how anyone was still standing.
The result of all the crazy drinking was crazy vibes.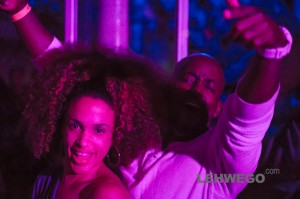 This review has no video and very few photos because I was too busy being pelted with waist from every direction.
After a patron shot (yes I'm an alcohol wuss) I slowly started to lose focus on my photography and videography and gain focus on partying.
By the end of the night I was drenched in sweat and had a smile on my face.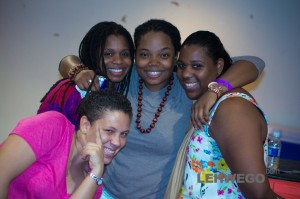 I talked to one of the promoters and he promised more of everything for the next edition in the midst of Jamaica carnival march 2013.
They are also going to look into a new venue as its obvious that they are on the verge of outgrowing the current venue.
I for one will be awaiting the next edition with baited breath!
A million photos will be on the Lehwego facebook page soon
Next up….I Love Soca featuring Benjai, coming December 26th! Another Lehwego Recommended Event!