Soca season warms up in Jamaica!
My bags are packed and I'm ready to fly.  The Trini fete list is set and paid for.  Room and car? Check!
I'm all set to fly out for the climax of the carnival season in Trinidad.  At the same time Jamaicans are preparing for the start of the carnival season here.   I will be leaving Trinidad just in time to experience the carnival season in good ole J.A.
This weekend brings 3 main events:
Bacchanal Jamaica's official launch.
This is an invitation only event where they will unveil their prototypes to the press.  Lehwego is out of favor with Bacchanal JA at this point so I will only be able to share photos from facebook for this one.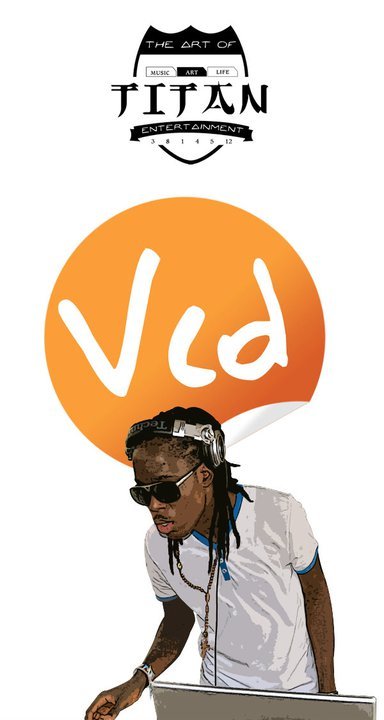 Trini Kick-Off
Click here for the promotional video
This one takes place this saturday Feb.11  at Chasers Cafe, 5 Belmont Road, just up the road from the old Mas Camp
It promises to acquaint you with all the new soca and the promoters have a list of good DJ's to get the job done including Bambino, Dj Smoke and Titan VCD out of Trinidad. Admission is $1000J and the event ends at around 2am.
Island Mas Soca Village

This is the start of a series of fetes that will run through the length of the carnival season here.  It looks set to be a great alternative to Bacchanal Jamaicas mas camp for those looking for a more exclusive vibe.
So there you have it.  Lehwego will try to hit the last 2 events and bring you some coverage.
Stay tuned for more.
Jumping in Jamaica carnival and want to UPGRADE your costume?  Click here!