Places for your team to eat and lyme for Carnival in Jamaica
When we go to carnival it's often pace from you get off the jumbo jet. It's important to make the time to Lyme with friends though, because in truth it's the fun Lyme's and time between fetes that makes half the fun of any carnival trip. Here are some great places in and around Kingston for you to eat and take the time to link up with your circle of friends!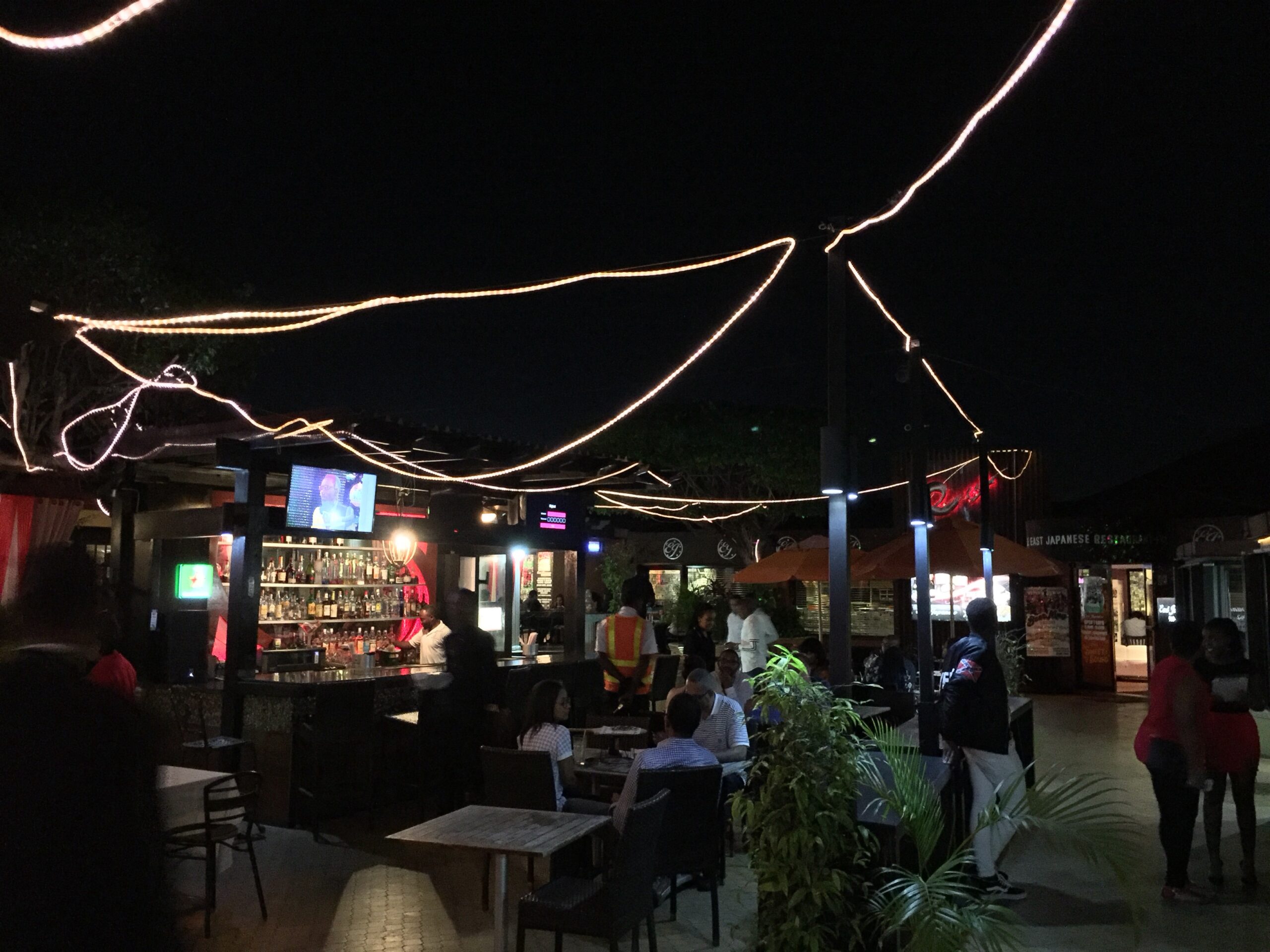 Marketplace. This is one of my favorite places to eat. It's a small courtyard surrounded by several decent restaurants ranging from Japanese to Mediterranean to Indian. The courtyard setting is my favorite and makes a good location for a larger group.
Usain Bolts tracks and records. Also located in the marketplace complex, this is a well known sports bar named after some guy from Jamaica. It's also great for larger groups and loud talking isn't a problem here. Think of it as a Jamaican TGIF.
Chilitos. A nice Mexican Jamaican restaurant with a nice ambiance and lots of space for larger groups.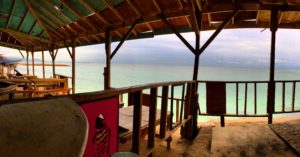 Hellshire beach "Aunt May/Merle". For the more adventurous there is a taste of AUTHENTIC Jamaican seafood. Here you will get fantastic fried fish and lobster with sides like bammy and festival with a flavor UNIQUE to Hellshire. This location is half hour drive from Kingston.
Pita Grill. This is one place all soca lovers know locally.  Open 24 hours so that no matter what time the fete is over you can pop in to grab a bite and bask in the afterglow of the soca.
Pepper wood (formerly scotchies).  One of our local jerk joints, pepperwood is just a hop skip and jump from the main hotels in New Kingston.  Here you can grab both a taste of authentic jerk chicken and pork as well as a drink from the bar.  Lots of space for large groups to get together and lime loudly.
CPJ market.  Only a few minutes drive from new Kingston, CPJ market houses several places to eat with an outdoor terrace great for your group.  Also in the complex is the CRU bar, great to grab a drink and lyme.
NIRVANNA.  One of our local Indian restaurants Nirvana is one of my personal favourite places to eat in kingston.  The food and ambience are great and it's a little different from the usual Jamaican restaurant.  An outdoor terrace is also available here for larger groups and if you want to lyme loudly.
South ave. Grill.  Another personal favourite.  Huge portions and great tasting food in an outdoor venue makes for a good time here.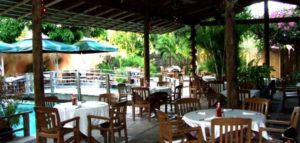 So make sure to do more than just fete!  Grab your team and go spend some time with them…THEY are the real reason you love carnival so!