New fetes for Carnival in Jamaica 2016
I'm actually sitting on the plane to Trinidad as I write these words, awaiting what will be another awesome carnival trip.
For many, the end of this period starting with ash Wednesday, signals a time of tortuous, prolonged withdrawal from the euphoria of carnival we have come to love.
But for a select few who have heeded my words in the past, this not the case. it's simply a time to heal the sunburns and regrow that toenail as you ready yourself for Carnival in Jamaica!
For the last 3 years Carnival in Jamaica has entered a renaissance of sorts. Everything is improving in massive leaps and bounds and the Fetes are no exception.
Last year we had the most fetes ever for the season and this year I can already confirm 2 more fetes by established promoters.
These aren't guys looking to just hop on the train and make a buck. These promoters love soca and carnival as much as any reveler out there and I'm confident they will not only help to bring carnival to more people locally but also present more options for all coming in from abroad looking for options.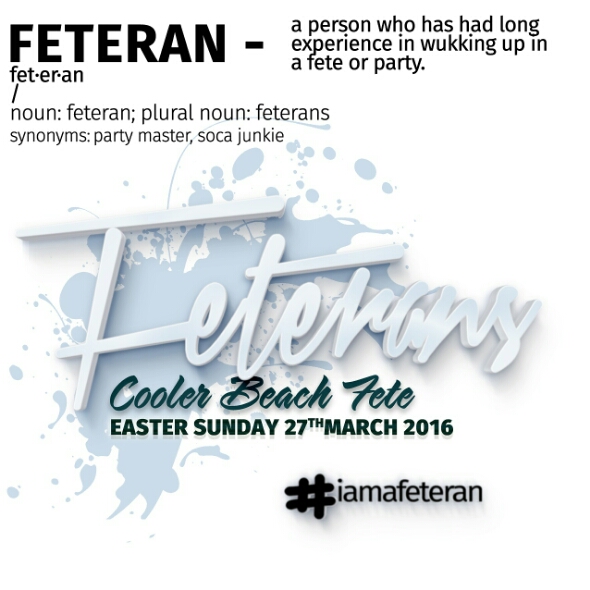 First is FETERANS Cooler Beach Fete on easter Sunday March 27th. This fete is to be held on the eastern right weekend when all the action is happening in Ocho Rios and Portland and they plan to literally hold their party between those 2 locations at "strawberry fields" an idyllic location in the lush North East of the island. The timing will be just right to not clash with other established fetes in Portland that day for those who want to do more than one fete and shuttles will be available.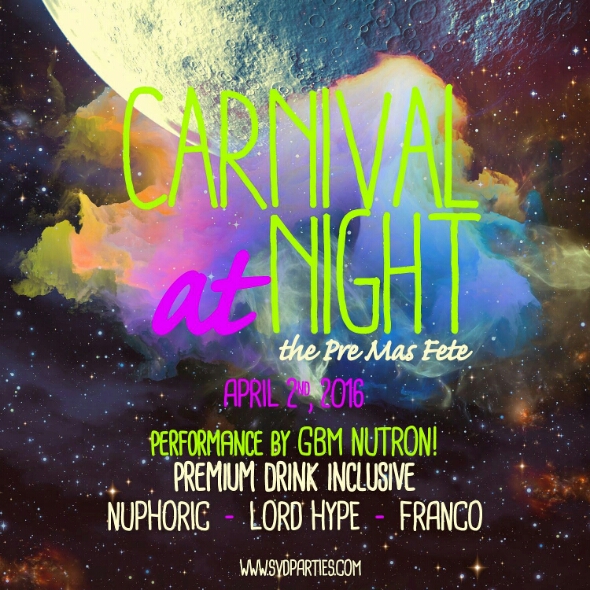 Next is CARNIVAL AT NIGHT: The Pre Mas Fete, a new offering from our friends at soca vs Dancehall. Forget about carrying your cooler. This pre mas fete promises a premium fetting experience for 50usd on a night that has seen little change in many years. You can look out for an all star cast of local and Trini dj's and performances as well.
Don't think that the new fetes are finished with either. I hear through the grapevine that the excellent soca cruise from earlier this summer, AFLOAT
. will make a return for the carnival season as well. Look out for more info soon as to when
This kind of news is always welcome for this old reveler. As I start my Trini festivities I know that even when Trinidad carnival ends I have great things in store!