Moonshine, Sunkissed and thePMfete!
It has been and incredible couple years for me. I started with a small blog and a love for carnival and have over the years seen that small hobby morph and grow. Its allowed me to express myself in so many ways and to learn and experience so much. I am truly grateful.
The journey is not over yet.
With the help of my friends and family, LEHWEGO is now moving boldly into the world of Carnival events!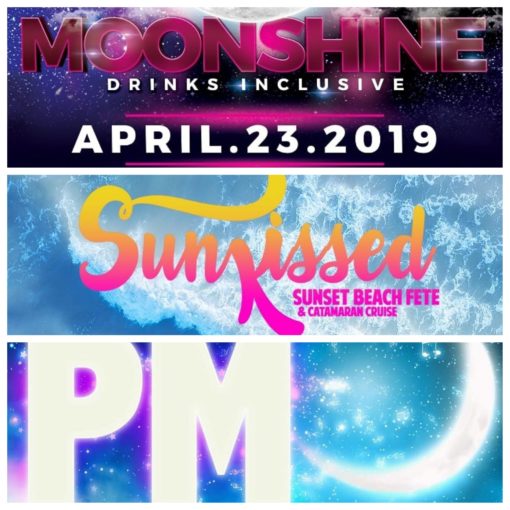 MOONSHINE APRIL 23rd. Come for a fun, drinks included event for a great price. Look for more alcohol than you can shake a stick at, great DJ's, a great view and VIBES!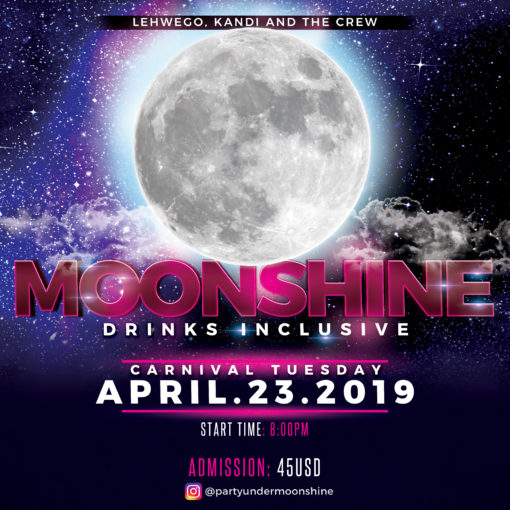 SUNKISSED. APRIL 26th. Enjoy an EPIC Premium all inclusive Carnival Catamaran cruise to the idyllic atoll of Maiden Cay on Carnival Friday. Your experience includes two identical party Catamarans, Premium top shelf liquor, authentic Jamaican food, the best DJ's and some of Kingstons most scenic views . Break out your sexy swimwear, floaties and come take part in this uniquely JAMAICAN Carnival experience! DATE: April 26th, 2019. TIME: 12 noon to 5pm PRICE: 145usd. THIS EVENT IS SOLD OUT!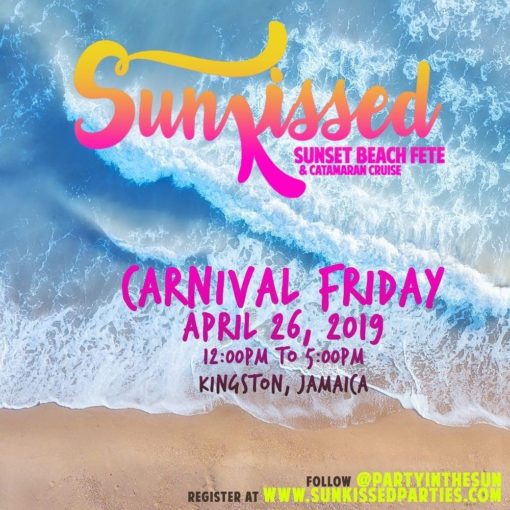 thePMfete. ITS CARNIVAL AT NIGHT!! APRIL 27th.  Carnival in Jamaica has only one day of Mas but thePMfete gives you the opportunity to make it MORE! Wear your monday wear, festival wear or carnival costume! This years theme is "RED LIGHT DISTRICT" let your imagination run WILD!
As always, top shelf liquor, great vibes and a few surprises are in store!!