Carnival Tuesday has traditionally been a quiet day on the carnival in Jamaica landscape, but things are changing rapidly.
This year the @partyinthsun crew stepped up to the plate with a new event called moonshine. Like all their other events it was billed as premium all inclusive drinks, vibes and a great venue.
The event got off to a good start and by midnight was becoming something epic! The drinks had soaked in and the crowd was going wild. Even Machel, who stopped by to have a good time before his busy season, got some good wine. The vibes were great by any measure, which was amazing for the first staging of the event.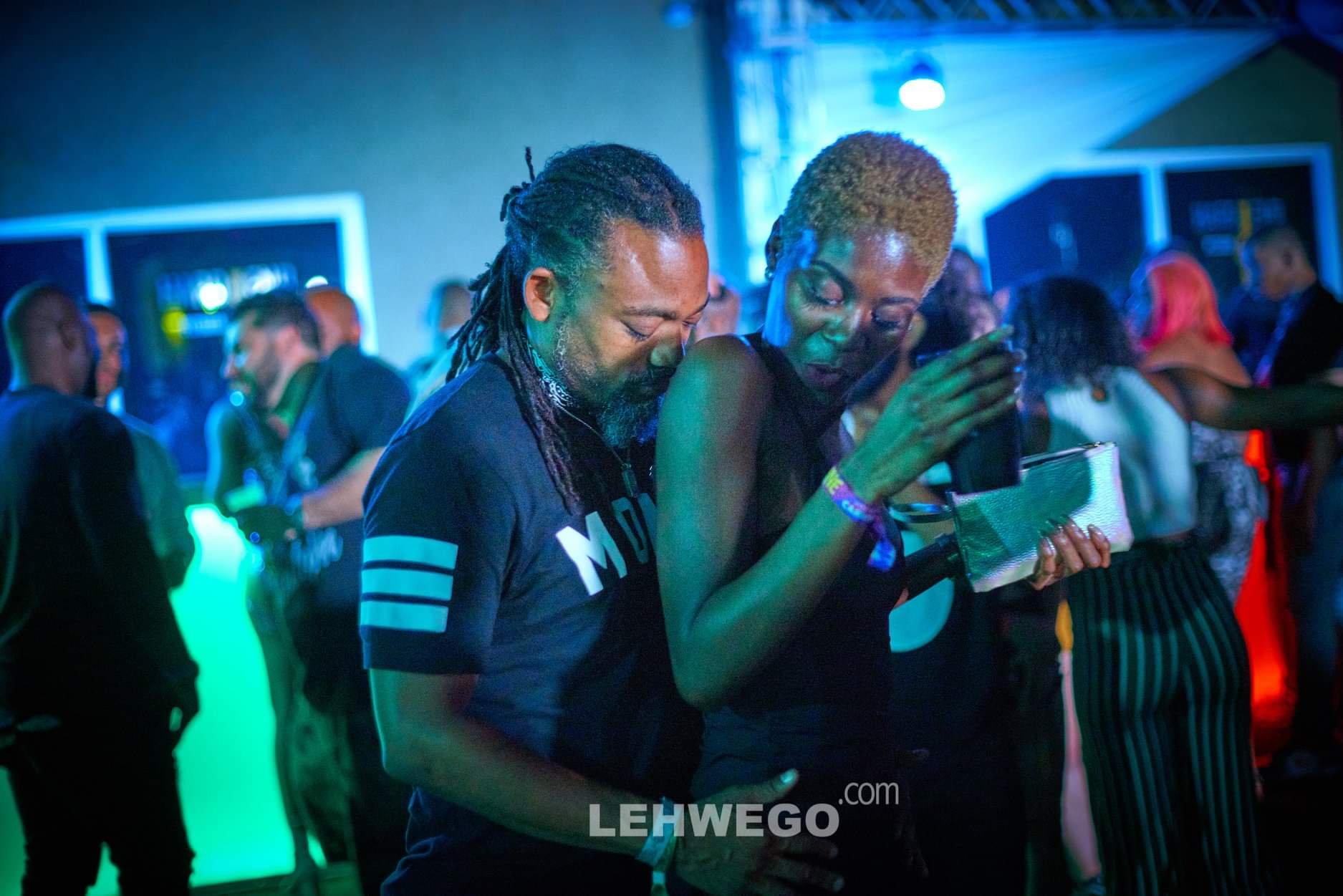 Unfortunately on a Tuesday the local noise abatement act is a bit more stringent than on weekends and Jamaica still isn't at a place where the government facilitates carnival events beyond the norm. So police lock off de dance:(
Well, fortunately, a nightclub was right next door and we struck a deal to keep the party going indoors! The vibes continued inside till the early morning.
Next year, rest assured that the event will be timed to avoid the noise abatement act and allow the magical vibes to continue all night.
Take a look below at some pictures from the event.