On easter Sunday we made the scenic drive on the north coast through the beautiful hills and lush jungles of portland to the word renowned frenchmens Cove.
We eagerly anticipated what M7Events had in store for us with Marbana.
Last year was a surprisingly good event and the organisers promised more of the same.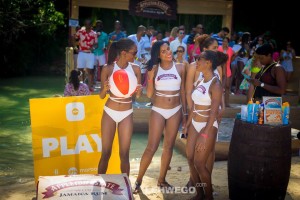 Parking was a breeze with lots of security and space.
We were pampered from the first step into the venue with great cabanas, drink stations equipped with top shelf liquor and an excellent food court.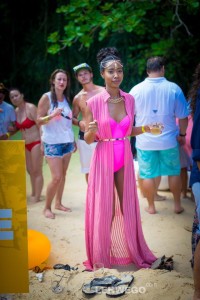 The venue was also a pleasure to behold. Spacious, beautifully decorated and nestled in the idyllic frenchmens Cove.
Nuphoric kept the soca pumping with hype man Patrick enjoying his share of wine.

We did have a taste of other genres as well but there was enough soca to keep us happy.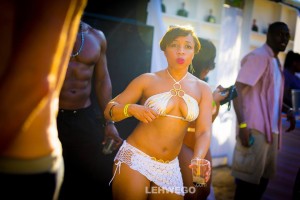 By sunset the rum was soaked in and the vibes were at 100%.
The uptown crew were on their head tops!
At the end of the night I went home satisfied.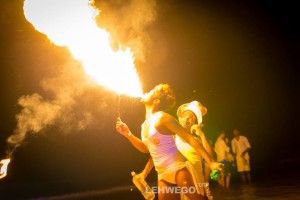 Take a look below.