Makeup for Carnival in Jamaica 2018
Carnival in JAMAICA is coming!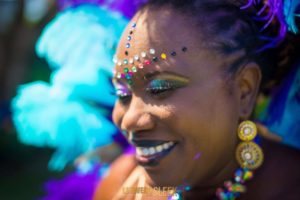 It's time for you ladies to organise your makeup sessions if you haven't already.
I'm NO a expert in that department but I have done some research and have the link for you to get your face professionally made up in air conditioned comfort at a convenient location.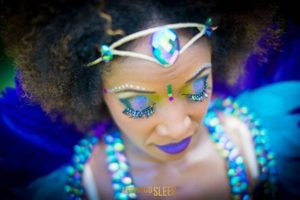 The girls in my crew use In Skin day spa.
They offer a team of experienced makeup artists at their comfortable location on constant spring road.
The location is easily accessible with little traffic on carnival morning and appointments are available as early as 5am.
.
Call 1-876-755-0682/89 to make your appointment today.