LehwegoSleek for Jamaica carnival. A look back before moving ahead!
Last carnival LehwegoSleek burst on the scene for carnival in Jamaica.
We came with one thing in mind, to do mas in Jamaica bigger, better, differently. We wanted to push the limits of an already good Carnival experience here in Jamaica and bring something unique.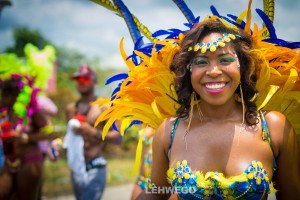 We raised the bar in all aspects of our presentation.
Starting with an awesome costume design and an epic photo shoot by the world renowned(no exaggeration) photographer Dwayne Watkins  we gave you a taste of what was to come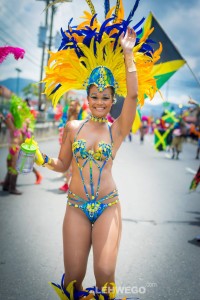 We had our own website and online sales.
We had unparalleled customer support.
We had our own distribution center and staff.
Our goodie bags were fabulous and came packed with goodies to rival the biggest and best bands in the world.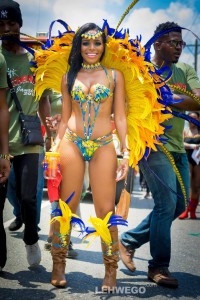 On the road March day day we started with a pre road breakfast and photoshoot.
Our road experience included drinks runners and  photography by Lehwego and Sleek.
Our lunch experience raised the bar completely with an in-tent bar, sunblock station, alternative food menu and an air conditioned tent for frontline including makeup touch up, mirrors and comfortable seating.
Lunch time also included professional portrait photography by Sleek photographers.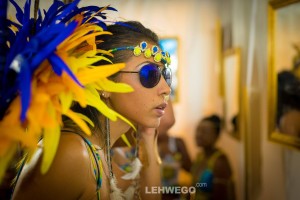 The planning for next year is already at foot and I can already tell you that:
The costume will be spectacular
The experience will be spectacular
The lunch spot will be spectacular
and all we need is YOU.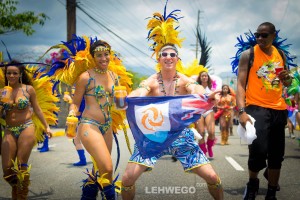 Make sure that the first weekend in January you are prepared to make your deposit. Last year we were sold out in half an hour and we expect more of the same. Make sure you are not left out for what I am sure will be the carnival experience of the year.

Are you ready?