LehwegoFrontline updates! Orders, Makeup and Photoshoot
Just a few updates for those of you who are planning to take part in Jamaica carnival for 2014.
This year lehwegofrontline will again be offering upgrade packages for interested customers.  We have increased our quota of customers but spots are going quickly and the spots are about half gone so don't delay…order today.
We have started to organize our value added packages as well.  You should already know about our photoshoot the morning of the road march but we will also be organizing spots for Carnival Makeup by Tonez Beau A Trois.
She will have slots available just for our customers and this will help you avoid the long lines at the usual makeup locations.  A full range of makeup, eyelashes, Rhinestones etc will be available.
Contact her at 876-480-6274
Her store is located directly across from Truck Stop at Unit #6, 13 West Kings house Rd.
Tell her you are a Lehwego Customer in order to have access to early times to allow you to make the photoshoot!!
The cost is J3500$ per person, and all the makeup photos in this post, including the cover photo are her work!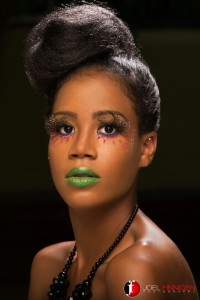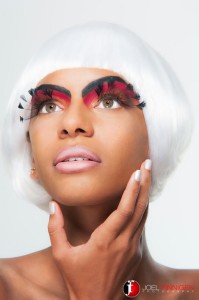 Next up is carnival accessories.
Bacchanal Divaz is a service that lets you carry your little neccessities in style.  They make bags, slings and other accessories matched to your costume.  See more and contact them here!
All our customers will also be invited to our Carnival Day Photo shoot.
We meet before the road while you are at your best for Shots showcasing your glory! Look out for more info on that in your email addresses and on this blog!