Lehwegofrontline photoshoot for Jamaica carnival 2013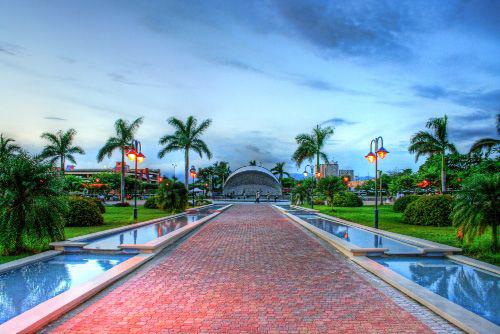 This year more people than ever have heeded the call and gone the extra mile with their carnival prep and their carnival costumes.
Lehwego and Lehwegofrontline wants to make it that much better by capturing your image on your day of glory.
We will be waiting for you at Emancipation Park beside the Jamaica Pegasus for a hour long shoot to highlight you and your upgraded costume from 830-930am.
We will post up small copies of the photos on Facebook after and you can let us know which ones you want us to mail to you full sized.
Even if you didn't upgrade but still want some crisp shots while you are still freshly made up, come on over. We will do our best to accommodate you.
[amazon asin=B0090QXG92,B0096WDAIM,B004J3V90Y,B0097CXFCC,B006K554I2&text=www.amazon.com&template=carousel&chan=default]