Lehwegofrontline packages for Jamaica carnival 2014
All costume upgrades pictured are from Lehwegofrontline
Bacchanal Jamaica has once again stepped up their game for 2014!!
This coming year they will be offering frontline costumes to the masses finally bringing options Lehwegofrontline has proven are in demand.   On top of this they will be bringing sneak peeks soon, months earlier than their usual schedule.  This coupled with their new trend of an actual band launch all speaks to Jamaicas only mas band finally coming off of their laurels,  standing up and bravely stepping towards a better future!
With all of this good news it means that lehwegofrontline will now have competition for customers and will have to do better to keep growing and do our part to make Jamaica carnival  better.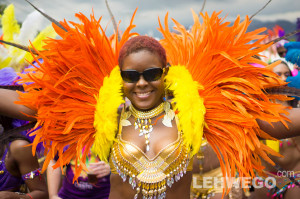 To this end we have already started to look at different options to add value for our customers.
As usual we will offer Trinidad carnival quality costume upgrades to our customers with UNIQUE upgrades. So, if you get a wire bra from us for example we will not duplicate it and sell to anyone else.    You will be one of a kind!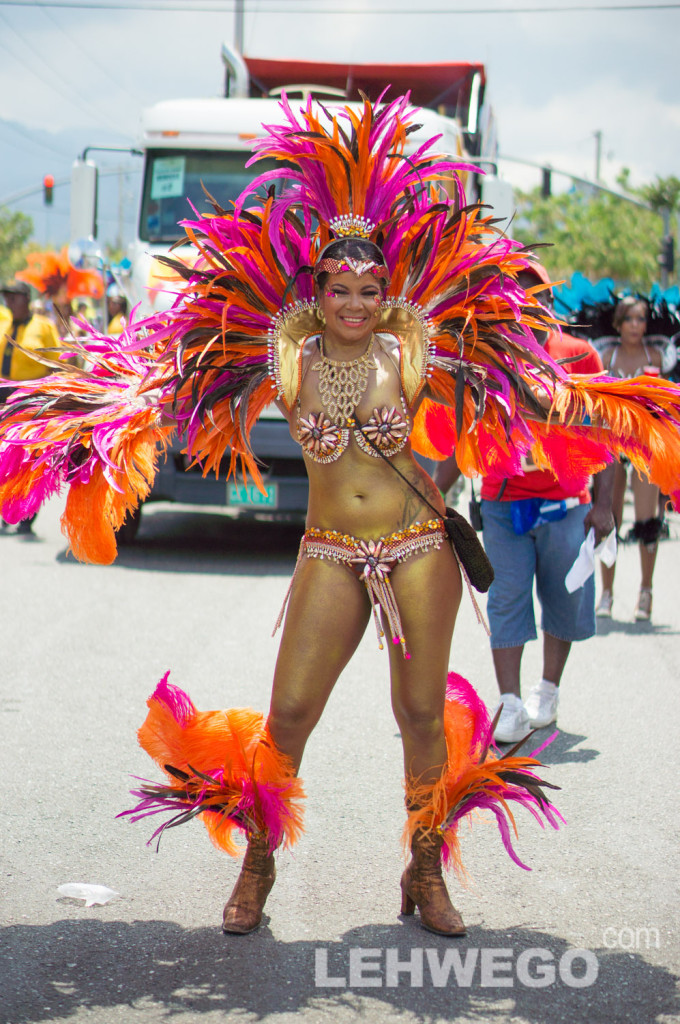 Like last year,  we will be offering a photoshoot (at a location to be announced) right before the Road March to catch you at your freshest and most glorious. This coming year we will have 3 photographers on hand to catch you from every angle.  See last years posts here and here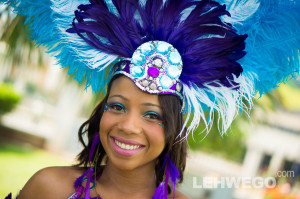 These same 3 photographers will be on the road during the Road March to catch you getting on bad.
High quality copies of the photos of your choice can then be emailed to you after.
We also have recommended partners for you to purchase boots from as well as for your makeup services.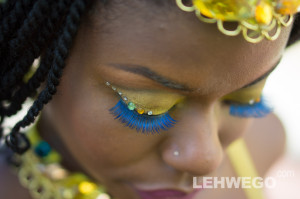 We will also be offering coupons for a variety of exciting (NSFW) products and services.  Don't say we didn't do our best to keep our customers satisfied:)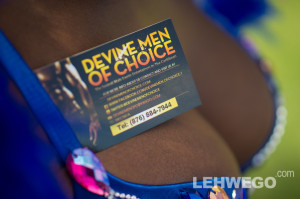 For now we can be contacted regarding costumes at the Lehwegofrontline Facebook page. Lehwegofrontline.com is on the way and [email protected] is where you can email inquiries and make orders for now.
As I have been telling you, 2014 will be a breakthrough year for Jamaica carnival both in terms of the fetes and the road.
Mark my words!