Jamaica Heroes weekend 2018. Fete overload!
For years, Heroes weekend in Jamaica has been a local favourite.  Held the weekend before Heroes day (October12-15, 2018) it's an all inclusive extravaganza in Ocho Rios in the lush parish of St. Ann.  For years, Frenchmen has been the dominant force in the fete scene for this weekend with Nightcap and the premiere party of the weekend, Foreplay.
Well for 2018 there has been a massive shift.  After years of monopoly, 2018 is the year that 9 other parties are on the scene to give us all options for our party dollar.
First up, Frenchmen adds Rise Up to Heroes weekend!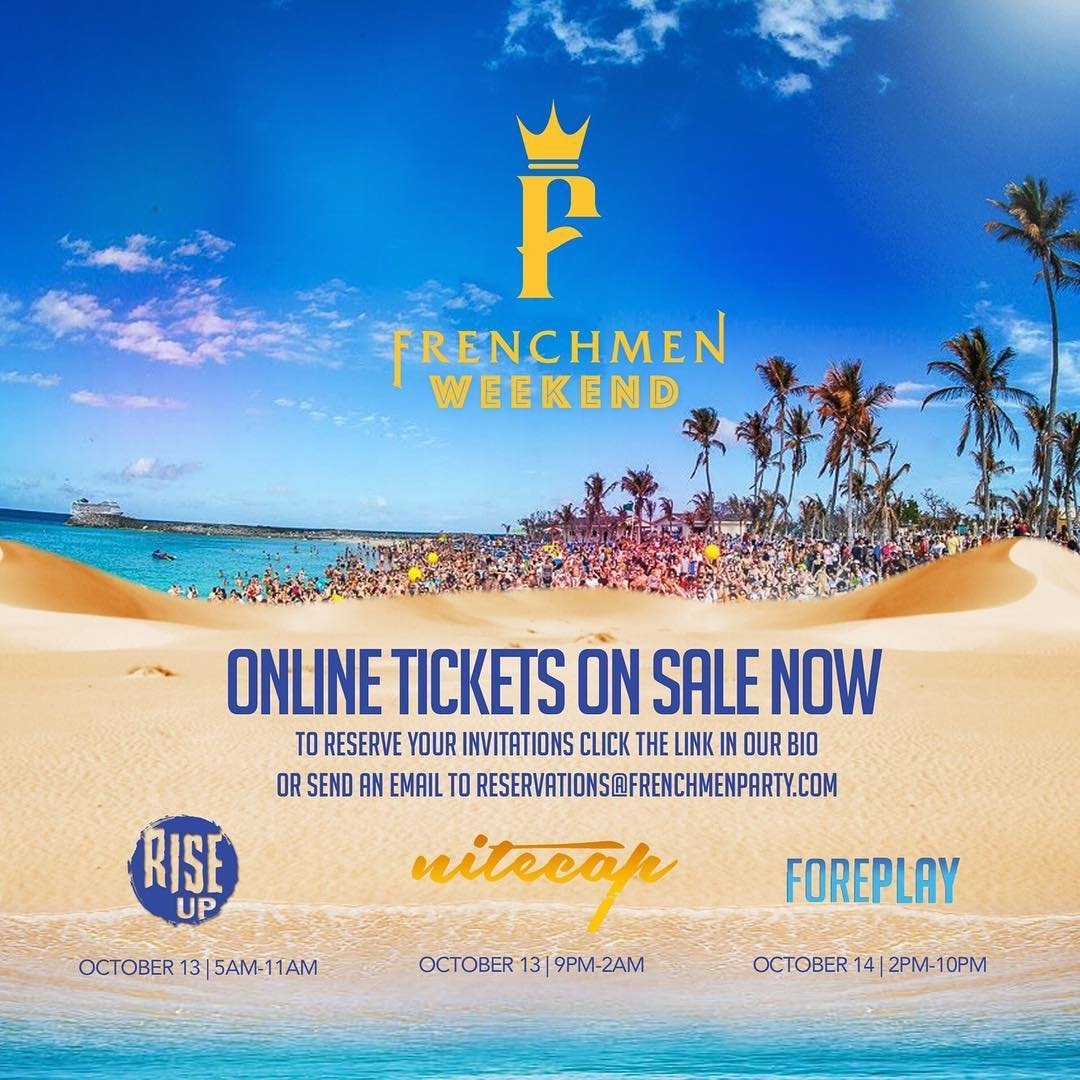 THE NETWORK brings 5 parties to the table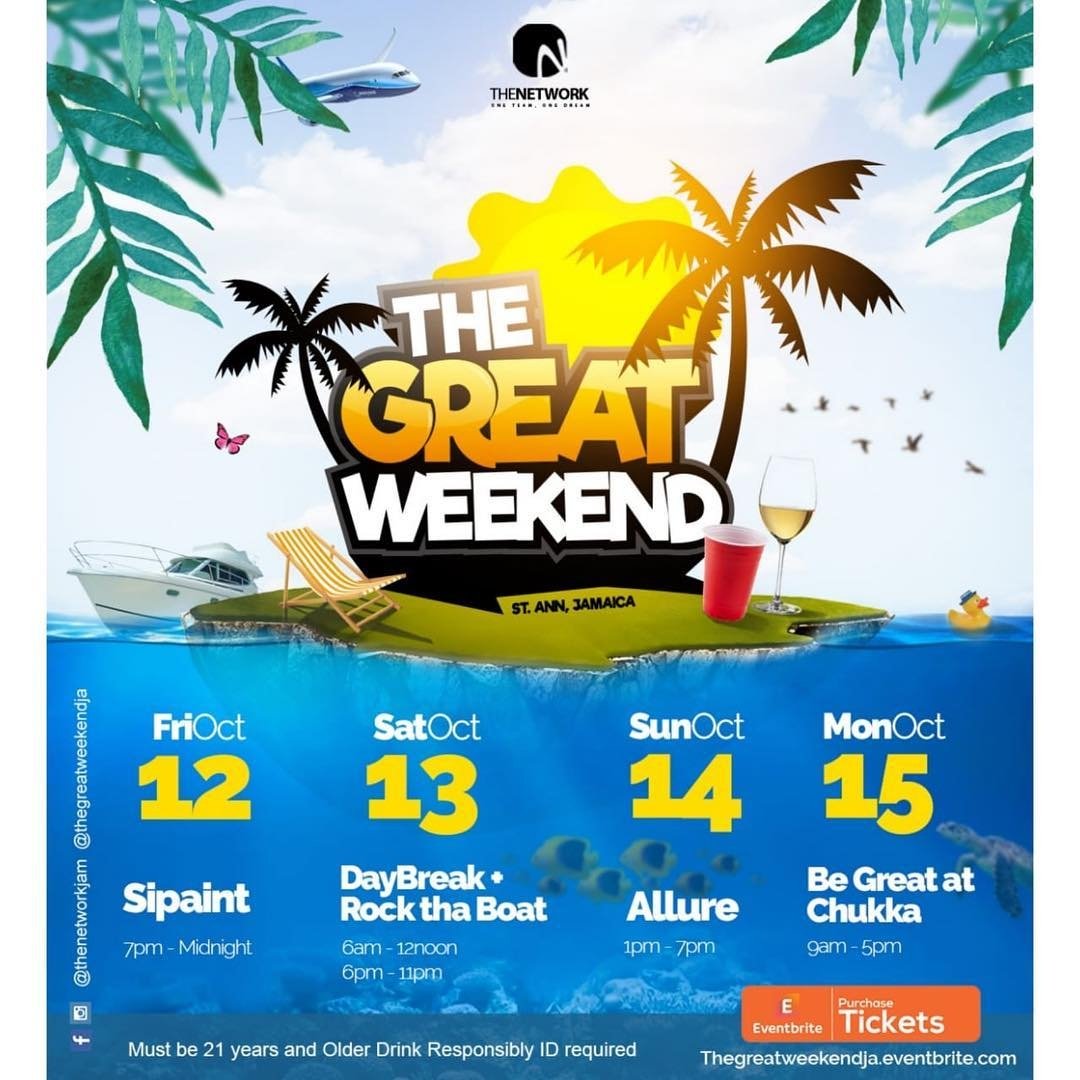 And a new entity called Weekndr brings four more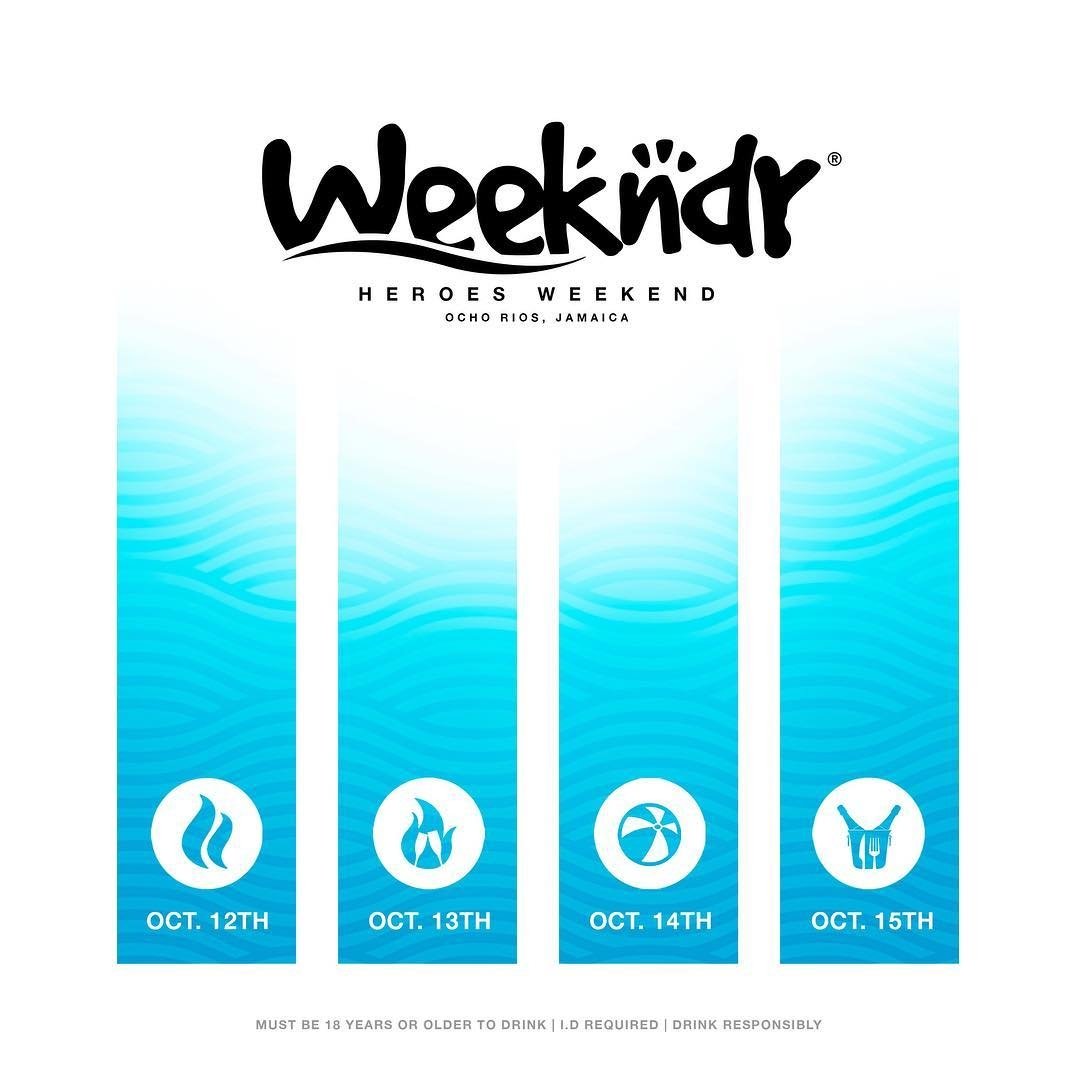 All in all its looking like more options for your fetting dollar and we are looking forward to seeing and hearing more about ALL these events.
Where are YOU Partying??