Jamaica Carnival photo albums. Competition is fierce!
One unique aspect of jamaica carnival is the photography. In my opinion Jamaica carnival has more and better photographers than any other carnival .
In order to prove my point here are a few galleries from some of our photographers.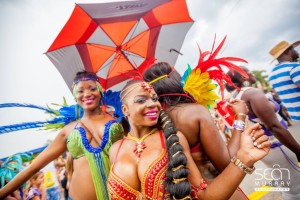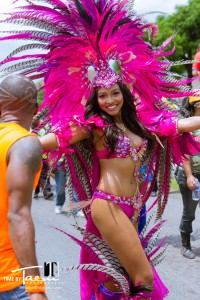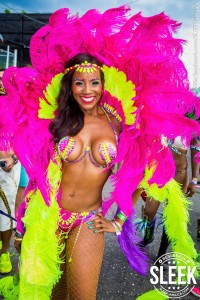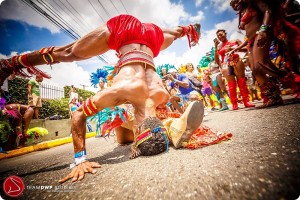 and Last but not least…..