#CarnivalinJamaica news!  And the best is yet to come! 
Over the last few months I have heard quite a bit through the grapevine here in Jamaica.  Our product is once again growing from strength to strength and the carnival world is taking notice.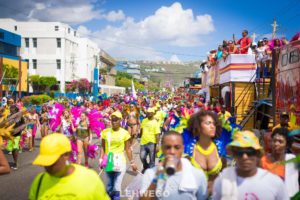 2017 will be a landmark year for Jamaica. Many new and exciting things will be coming our way. The BIG news is that entire New BANDS are coming!
The early announcements are already out.  So far we have Dream Entertainment who normally put on the dancehall oriented Dream Weekend in Negril with Xodus carnival.  They are first out the gate with a teaser.  It remains to be seen how well they will cross over to the world of soca and carnival.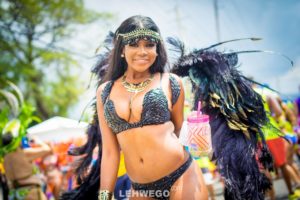 Next is "Jamaica carnival".  Originally the brainchild of Byron Lee and now carried forward by his children, Jamaica carnival is looking to return to the carnival scene after over a decade off the road.  This is good news for carnival in Jamaica as Byron's parade was always known for bringing carnival to the masses with thousands and thousands from all walks of life jumping with what was the free experience he offered. We will have to wait and see if this is the same strategy they plan to return with though. They launch on January 17.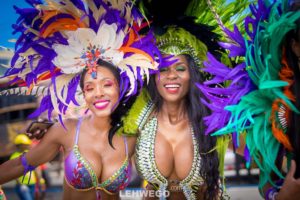 But wait! There's more! 
Well, I can't buss the news yet but needless to say….. There is more.
Several more surprises are in store for Carnival in Jamaica and it won't be long before they are all revealed.  In my opinion, the best is yet to come.
I can confidently tell you that 2017 will mark a renaissance for Carnival in Jamaica. And also, due to the competitive nature of all involved in the industry now, it's gonna be an arms race where the masquerader is treated like royalty as competitors try to wow and impress.  I will be your guide to show you where you should go and what you should do when it comes to #carnivalinjamaica2017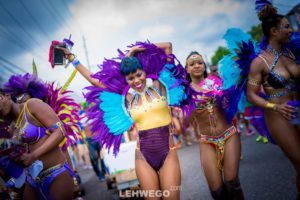 Keep your eye here for more news and info about #carnivalinjamaica
Oh yes…. Goto @carnivalinjamaica on ig and visit www.carnivalinjamaica.com for more info first
I will be your guide!