I love soca cooler fete 2015
This year Jamaica carnival was bigger and better than ever before but as a band leader I got to enjoy less of it than ever before.
I was at distribution and getting things in gear for the big day.
One of the few days I put aside to enjoy with my friends was carnival Wednesday.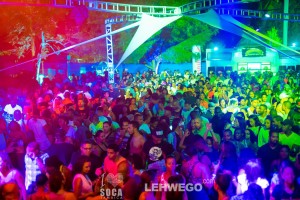 We rolled into the fete with coolers FULL of alcohol (and cranberry water for softies like me) and the lehwego crew got the ball rolling.
This one fete we threw abandon to the wind.
We drank heartily (even me).
We wined with every one we could get a hold of.
We waved our flags and had a time.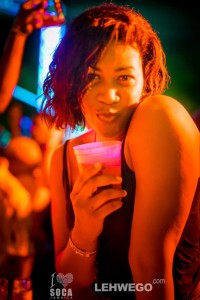 It was a refreshing change from the stress of my carnival week.
The performances were short and sweet and full of vibes.
The crowd was energetic and full of vibes
It was just VIBES!
This year's edition has one again cemented this fetes Lehwego recommended status and we look forward to the next one.