Heroes weekend JAMAICA 2017
Once again one of Jamaica's premier party weekends is drawing near.
Heroes weekend is primarily to reflect on the contribution our national heroes made to our country, but has no also become a weekend full of fun and Frolic in the Jamaican resort town of Ocho Rios. This year heroes weekend is October 13 to 16th
It has grown steadily in size over the years and this year includes: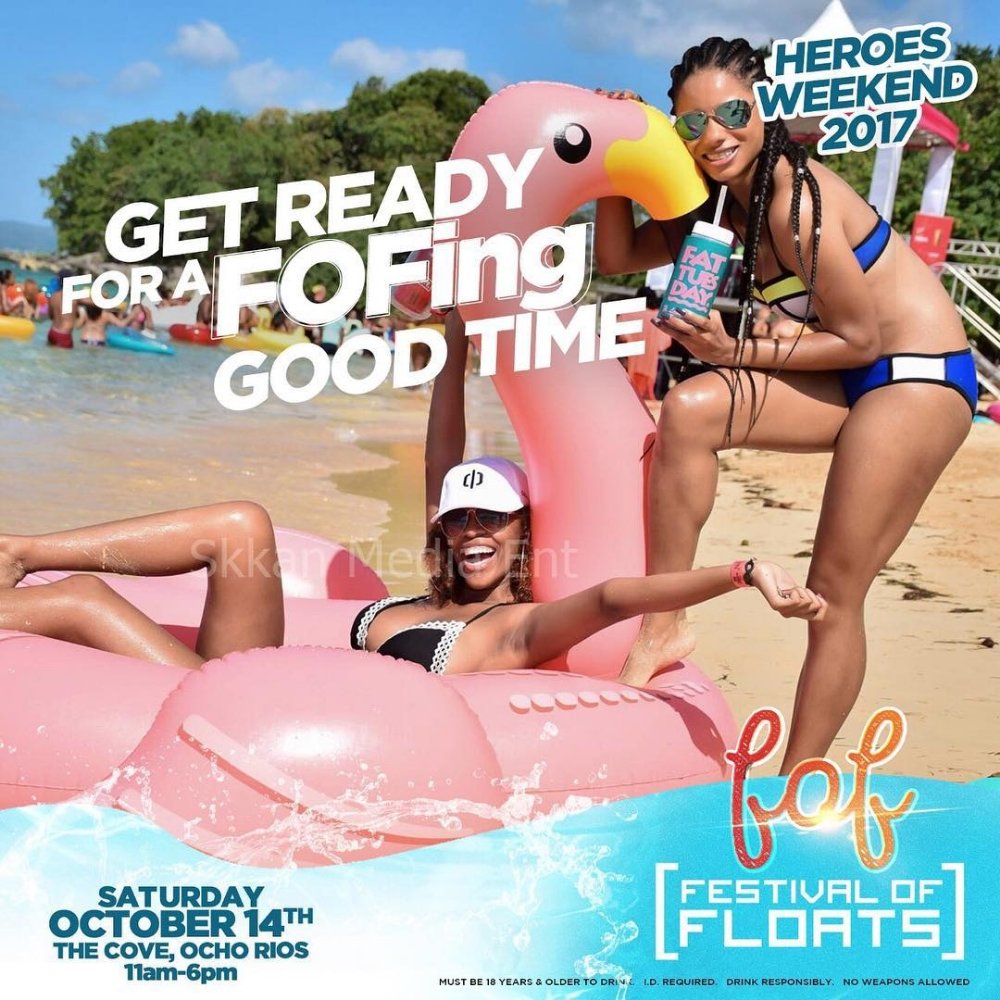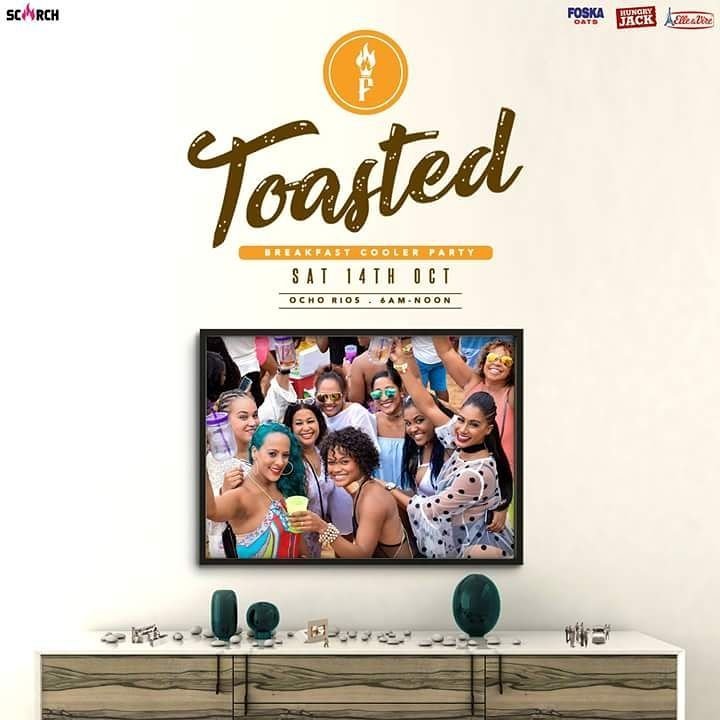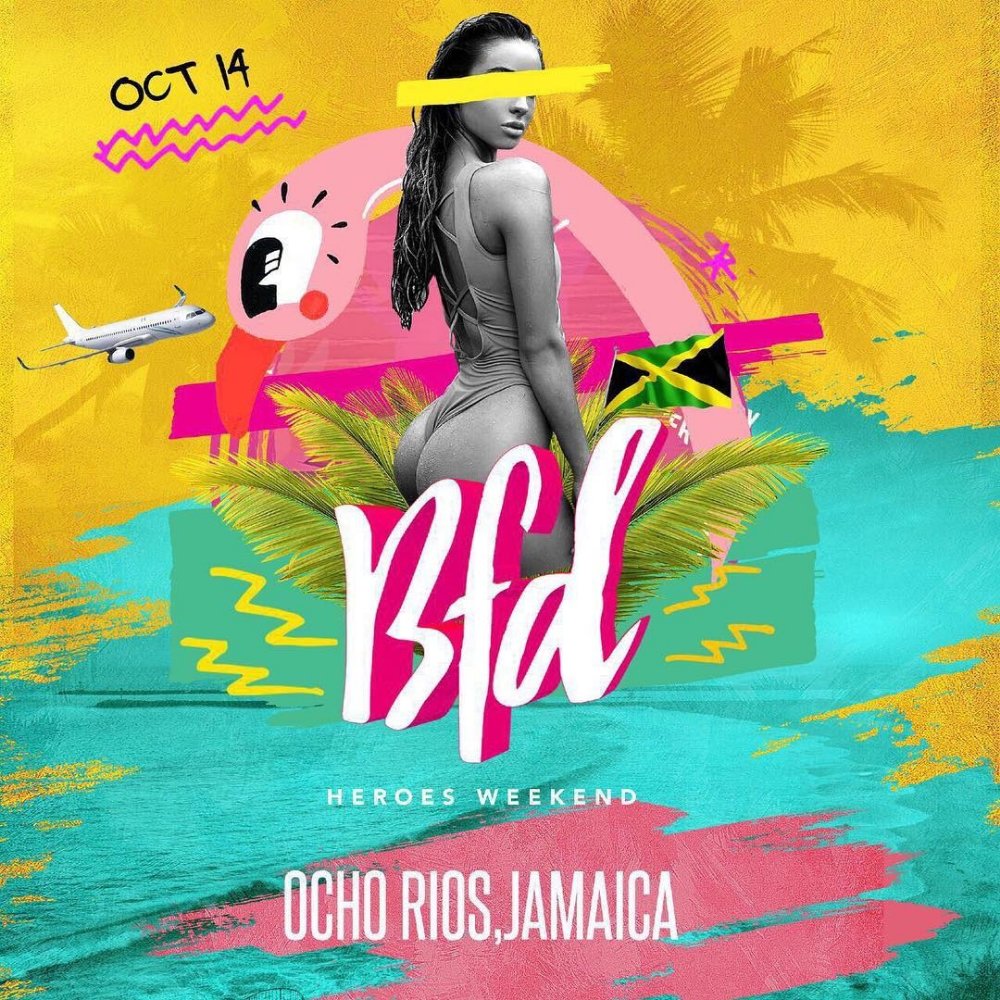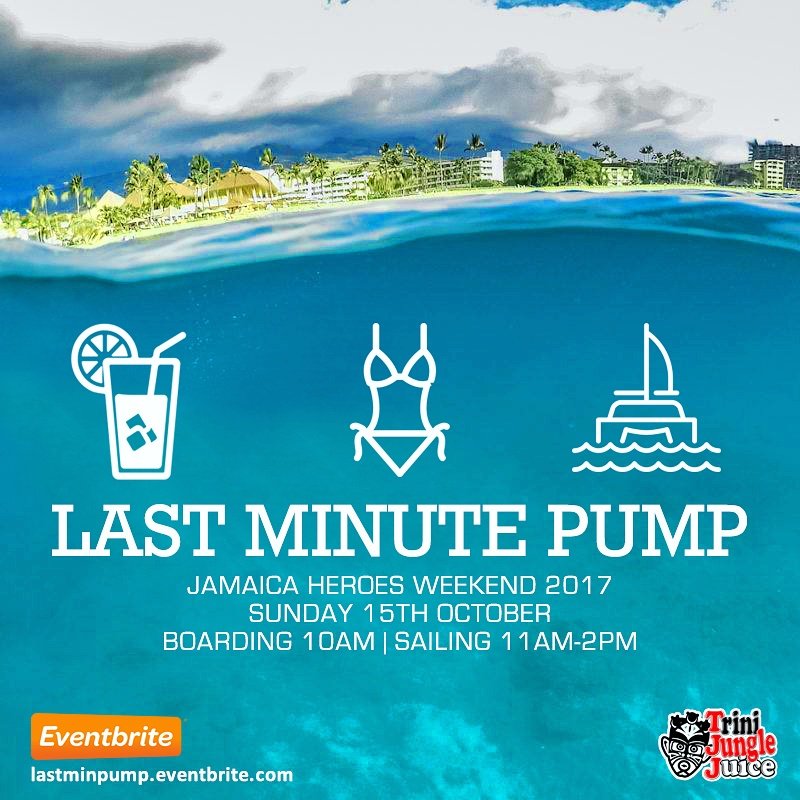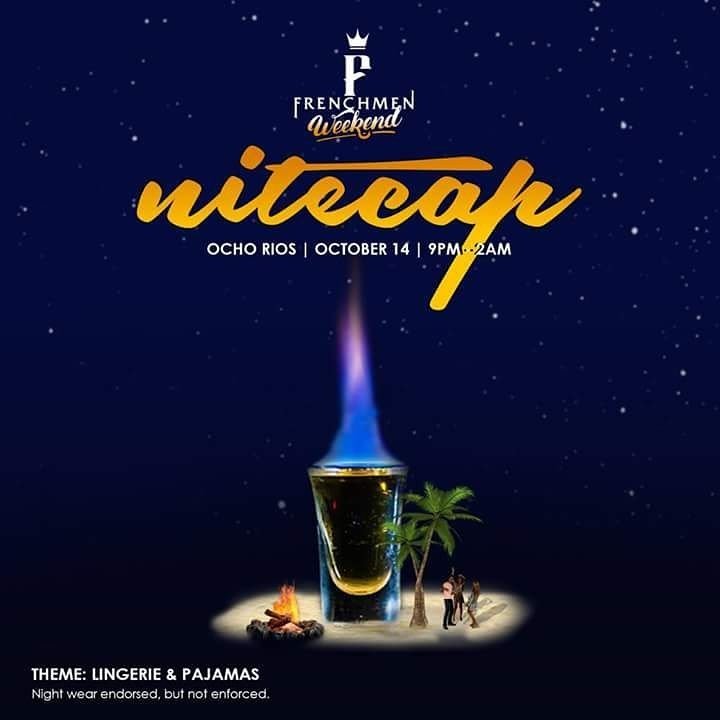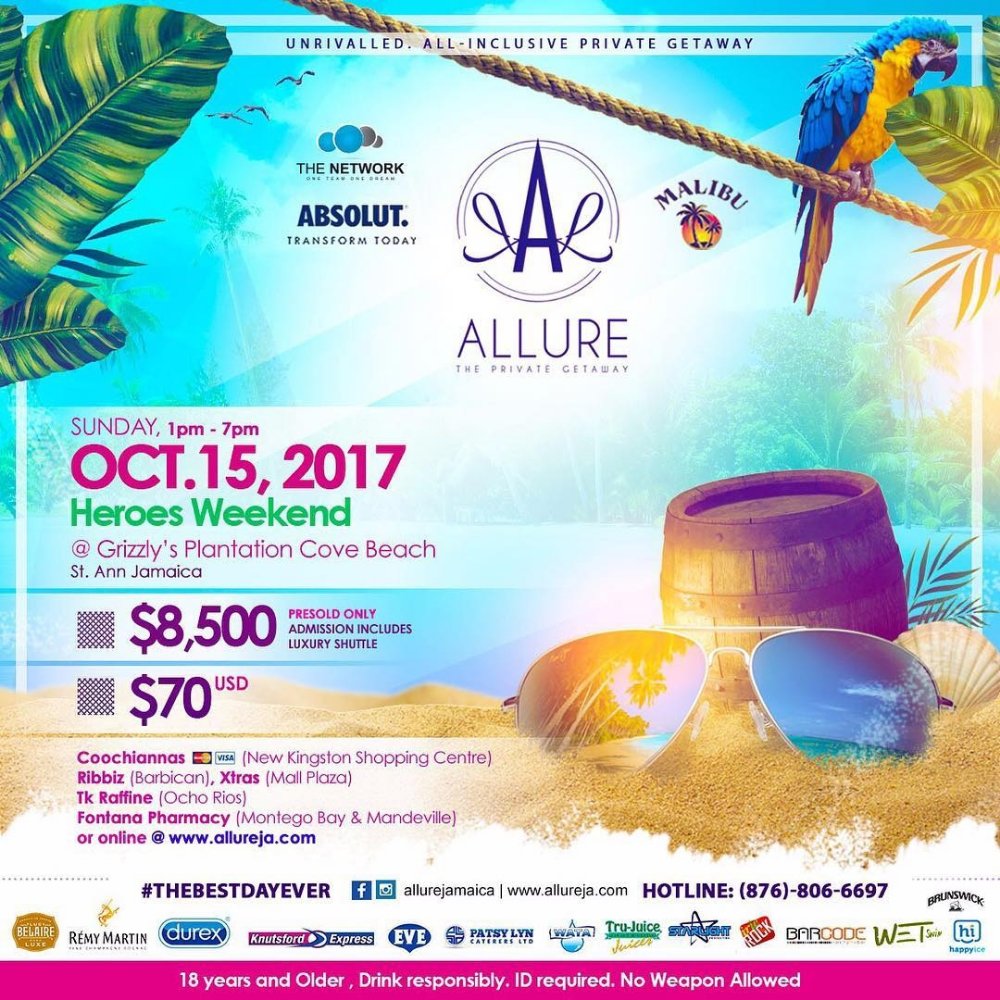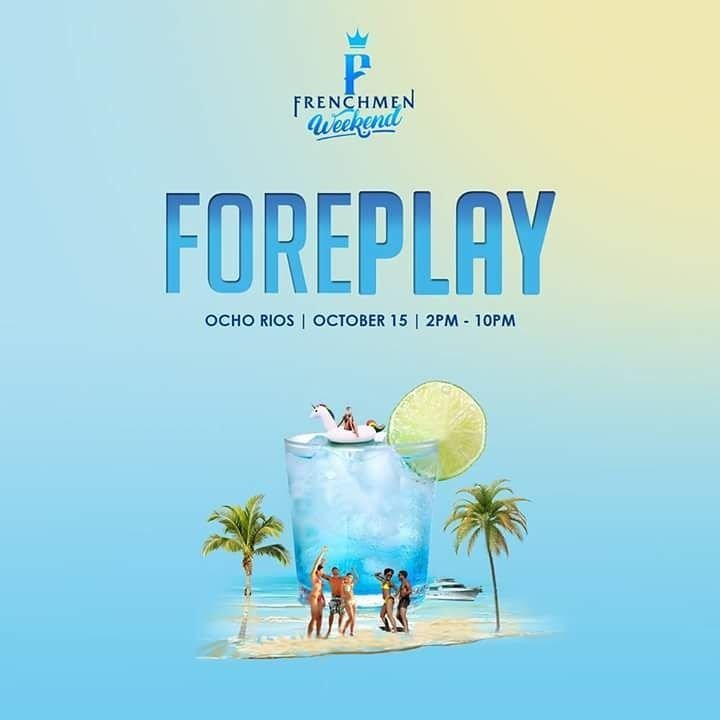 Of course the king of the hill remains the Frenchmen events but several of the new contenders are looking to change that in the coming years.
If you have the time and money, make your way to Ocho Rios from the Friday giving yourself time to settle in and see some of the tourist attractions in "Ochi".
Take a look at some older posts to see things to do and places to stay.