Heroes weekend 2016. Here's what's new! 
Heroes weekend is creeping up on us once again. I have been a little preoccupied with Miami but as soon as we get back in Jamrock it's time to party again.
For a long time heroes weekend has been almost exclusively a Frenchmen weekend.
Well, things have slowly started to change. While Frenchmen is undeniably still the king of the hill and highlight of the weekend, a few new Fetes are now around to fill the empty spaces for the weekend.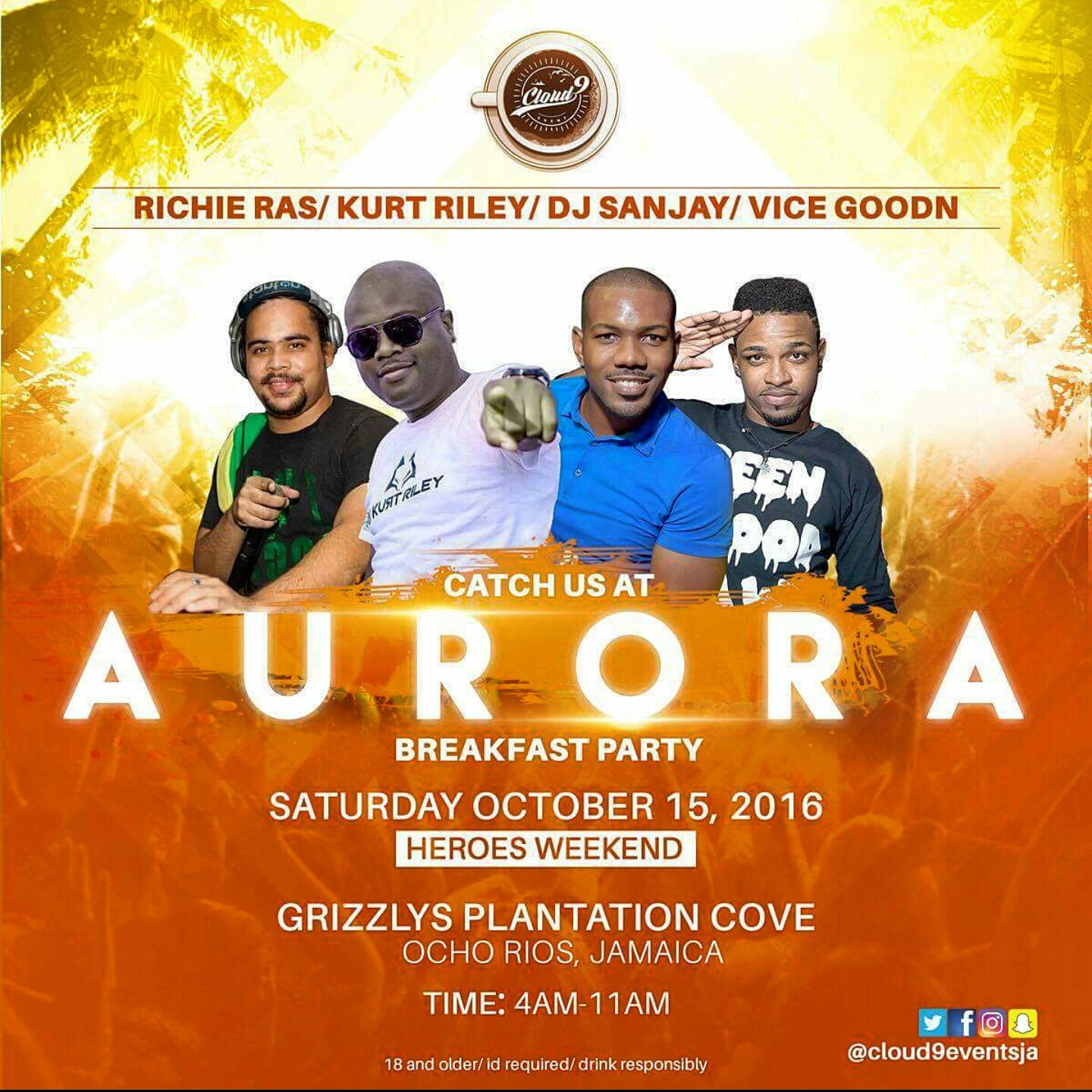 Aurora Breakfast Party.
This is the first year for this fete. It sounds like a solid concept with several top notch Jamaican soca djs and is being promoted by soca lovers I see at all the local Soca fetes. It's something new to start the festivities for the weekend.
Scorch +Frenchmen breakfast party.
At this point it's still just a rumor but I have heard that scorch will be joining the heroes weekend lineup for a breakfast fete the saturday morning (Oct 16)….. Let's see how this pans out.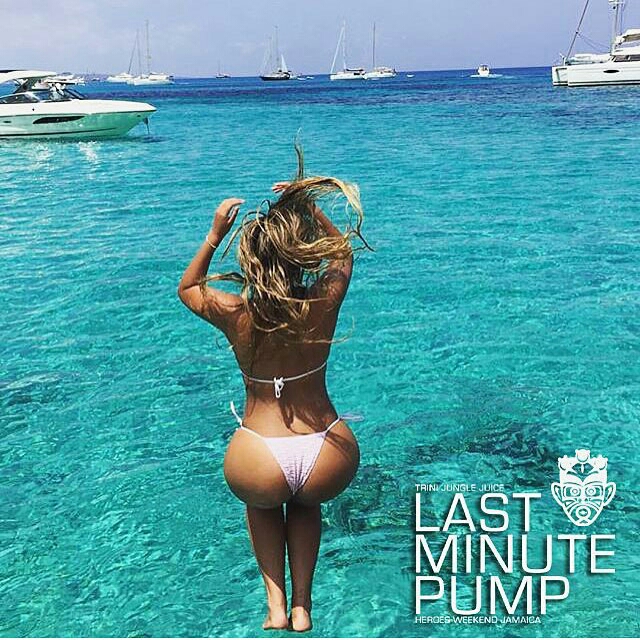 TJJ cruise
This is the 2nd year for the TJJ heroes weekend cruise. The last one we went to was an excellent event with great Music, Vibes and we had a blast. Even the dolphins wanted to take part. Take a look!
Nightcap
This is the lead up to the big one. Held the night before the main event, foreplay, it's usually billed as a lingerie party but only a few stick to theme. It's drinks only so eat before you go as well.
It's usually many of the same people and the same location as foreplay the next day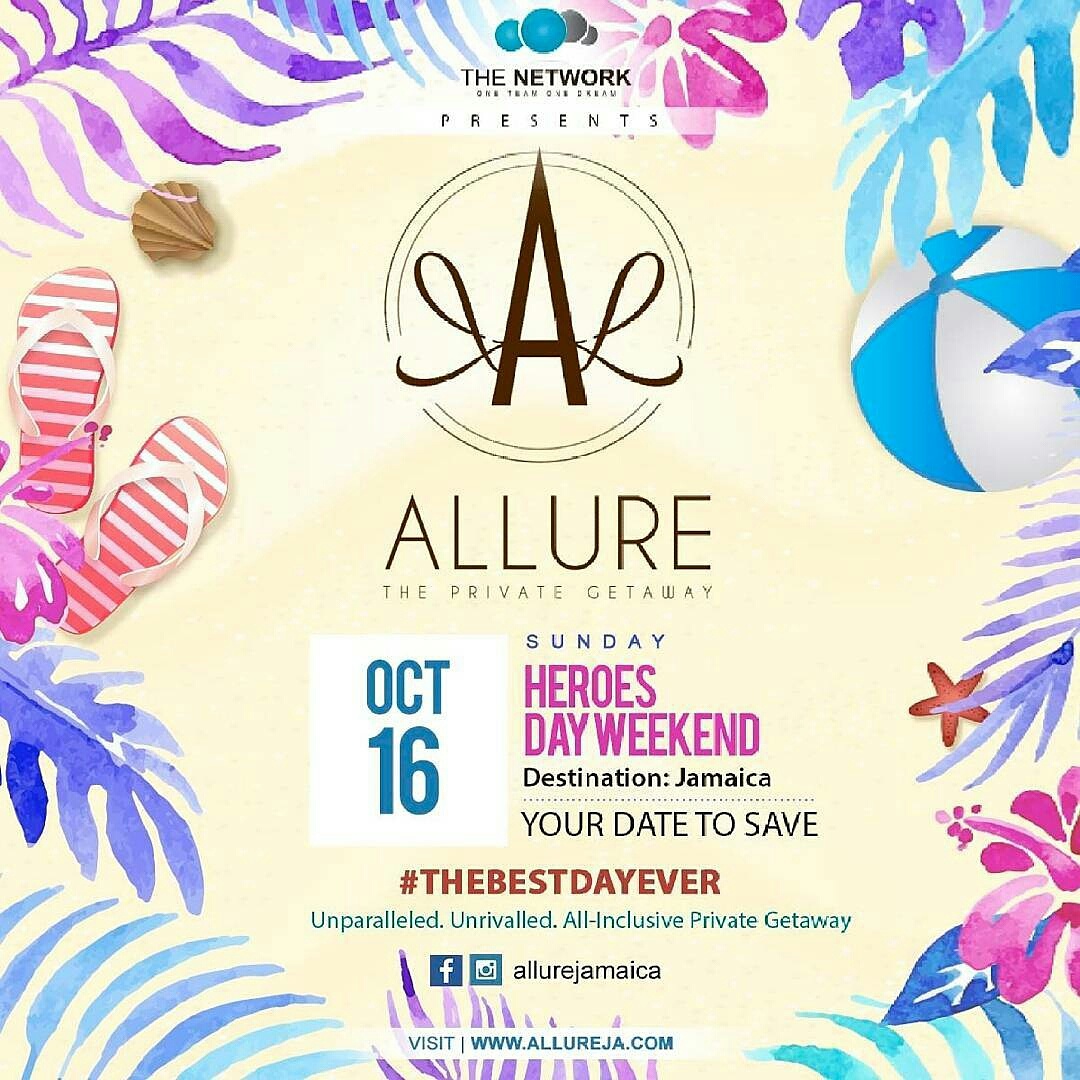 Allure
This one is basically an alternative to the Frenchmen crowd. With a similar ambiance and price point but all new location outside of ochi and a equally sophisticated crowd. I have heard a lot of good things with the one issue being that although soca will be featured, less soca is played than I'm used to. It's something different and new and worthy of a try if you are looking for something different from the Frenchmen scene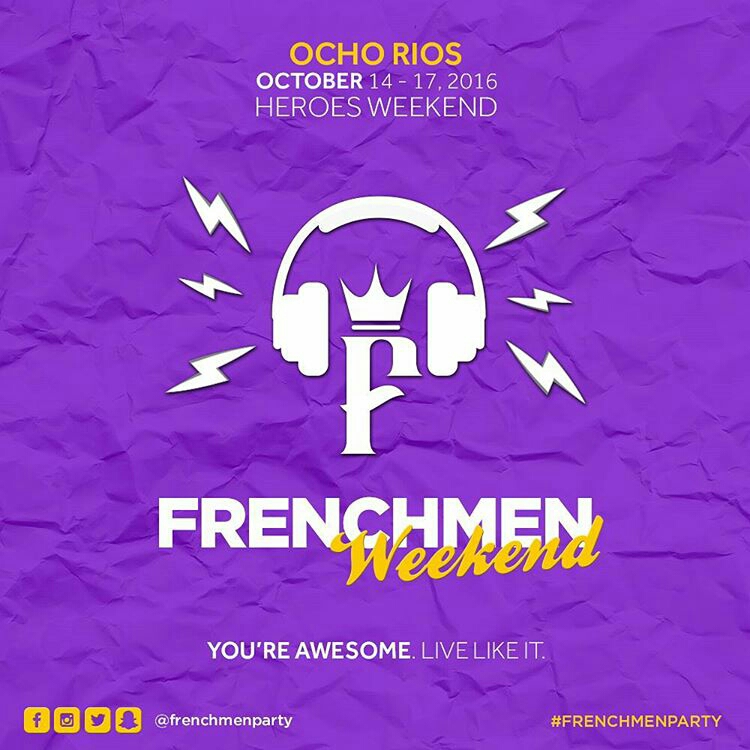 Frenchmen Foreplay
This is the big one. People fly home for this! Others leave their home to come for this! One of the best parties in the Caribbean with beautiful people scantily clad in beachwear, great food and drink, and a wonderful venue on a secluded Jamaican white sand beach. Also expect fantastic international djs and sweet sweet vibes.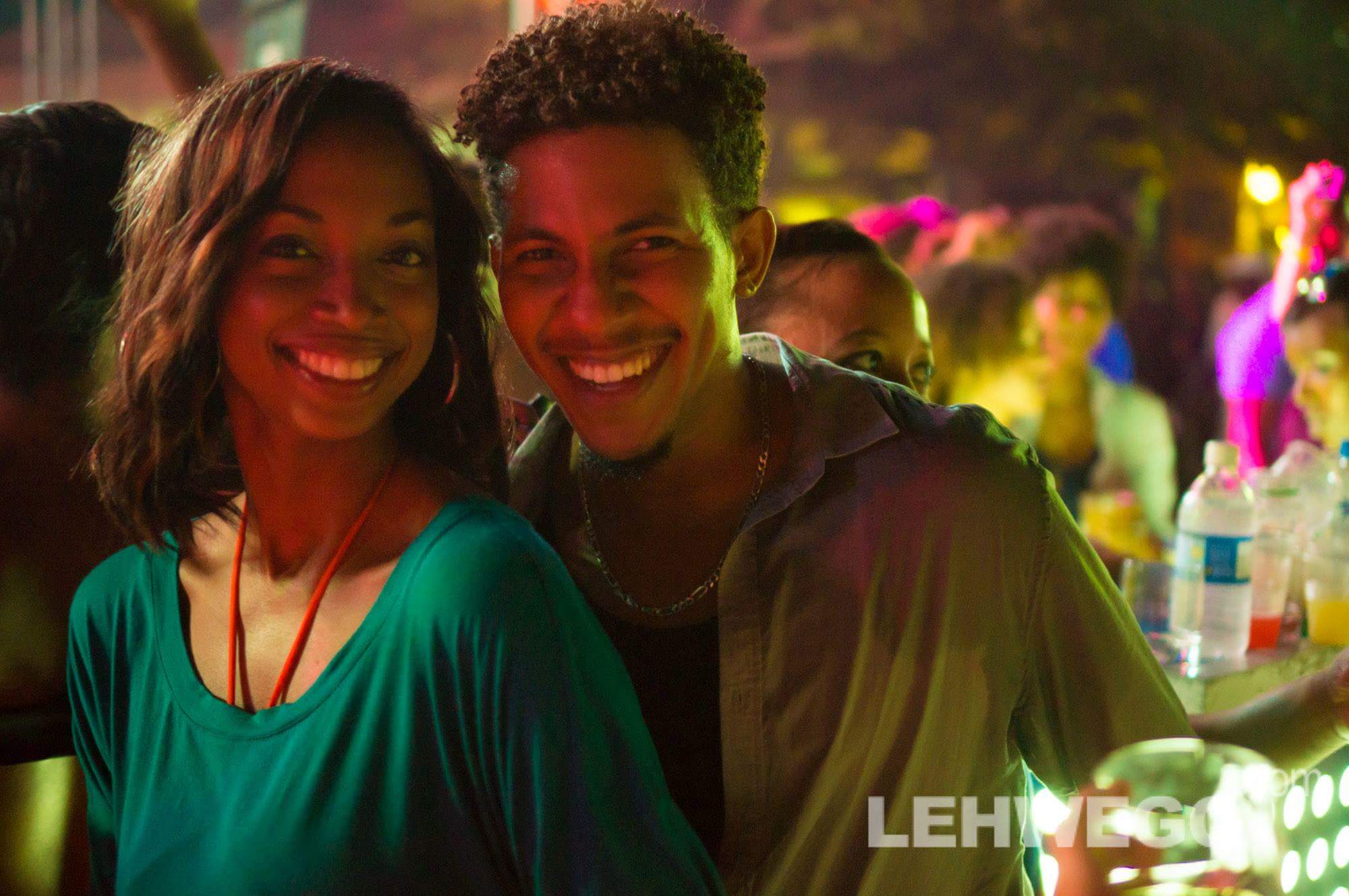 This is one the better fetes in the Caribbean. It's not all soca but more than most summer parties. And hey. It's Jamaica. Tek some dancehall in yu system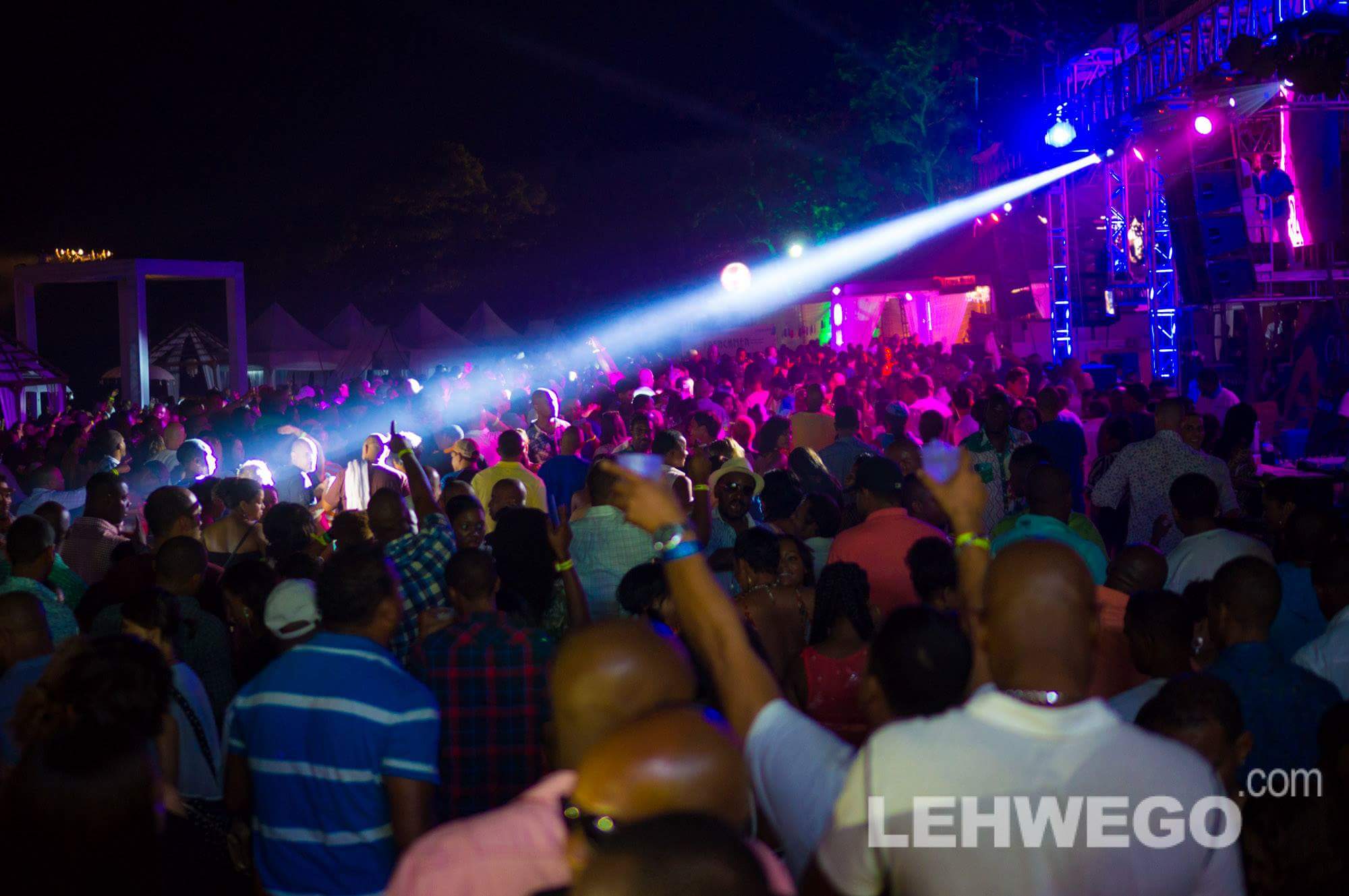 Where to stay.
If you are coming you better make arrangements quick. Rooms book out fast.
Fortunately it's a tourist destination so some large resorts are around. My favourites include Riu ocho rios and The Jewel.
also…take a look at Other things to do in this older post
LEHWEGO Heroes