Get more "Jamaica"  from your carnival in Jamaica fetes. 
This year, like Jouvert Mike said, the secret is out.
Carnival in Jamaica is on the radar of all major brands and promoters with respect to carnival events.
The number of foreign fetes has increased even more this year and has lead many to worry about getting an authentic Jamaican experience.
Fear not! I'm here to guide you.
Although it's sometimes a matter of choosing fetes you may never of heard of before, I can attest that some of our local fetes are indeed world class, with fresh new approaches and ideas and great value for money.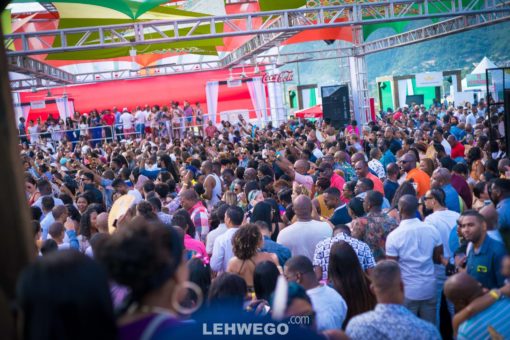 Here is a list of fetes for carnival that either are being put on by local promoters or have significant partnership with local promoters to ensure both a local feel and a local benefit. By benefit, note that I not only mean financially but also in terms of knowledge/experience so if the foreign fetes leave we can keep our product vibrant and strong ourselves.
Beach jouvert
TJJ/bacchanal ja Cruise (local partnership)
Sundazed cooler fete
Feterans
Tabanca Tuesday
Pre mas revellers fete
Afloat
Tribe Thurs (local partnership)
BF*C Fantastic cooler fete
Blocko
Soca brainwash (local partnership)
Bacchanal jouvert
Xodus jouvert.
Sunkissed Beach fete
Lollipoppy beach lime
Bazodee
BF*C last lap
Xaymaca beach Lyme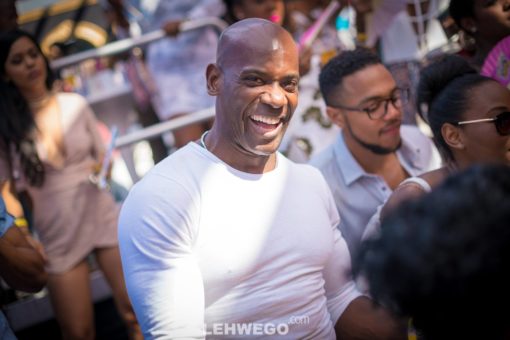 Which fetes are you going to?