Get in shape for Jamaica carnival. Here's how!!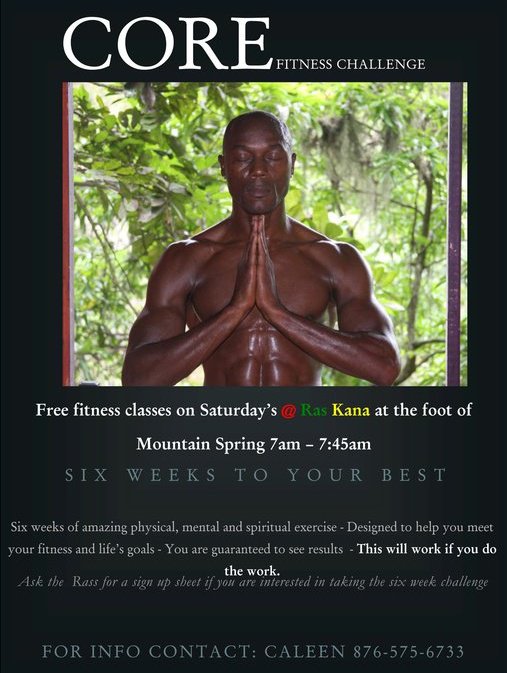 Many you are gearing up for Jamaica carnival.  You may be in great shape already and ready to mash up the road with that banging body.  If not, don't worry.  I have you covered.  One of the most effective things I did in my preparation for Trinidad carnival was walking a hill called mountain spring, just north of Liguanea.
If you feel the need to lose that last 10 pounds and get in great shape for the road I implore you to check out a local fitness coach called Kevin who holds fitness classes at the foot of the hill on Mondays, Wednesdays, Fridays and Saturdays.  The classes are early, with the meeting time at 5:45am but trust me….it's worth it.  It's a great feeling to get in shape and run di road RED!
What are you doing to get in shape for carnival?