Frenchmen Foreplay 2013 update.
Just over a week to go and I have a few tidbits of good news for those of us going to frenchmens beach party.
First… DJ Private Ryan will be one of the djs playing that night.  Always a sign of a good fete
Secondly… The new beach venue looks like it's more spacious and scenic that last year's location.  We will have to wait to be sure though.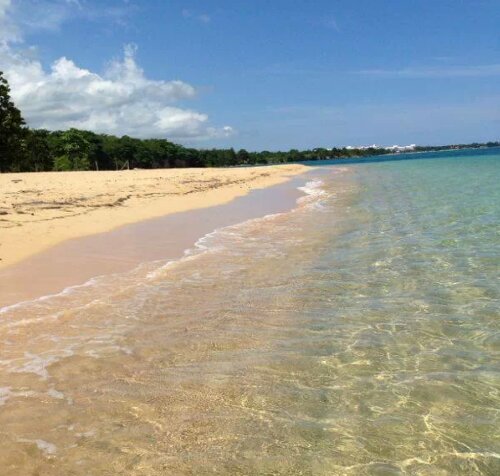 As a member of the "couldn't make it to Miami"  crew I'm really looking forward to this fete.
See u there.  Smile for the camera!