Easter for carnival in Jamaica.  Do the "country run" with LEHWEGO
So you have decided to do carnival Tony Stark syle for Carnival in Jamaica and arrive on Easter weekend but need some guidance.   Im here to help.
WHERE TO START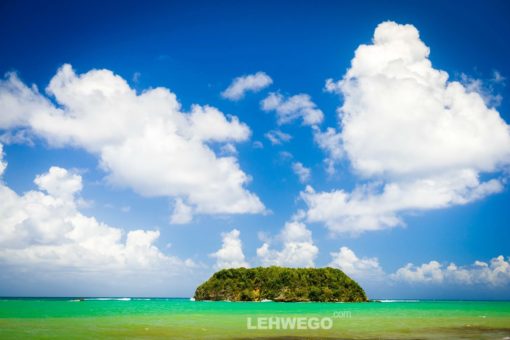 The party scene for carnival here gets started on easter saturday in Ocho RIos.
Ocho Rios is a resort town approximately one hour north west of kingston.  It's a bit of travelling to get there .
Getting there.
Travelling to country to these parties really shows you the raw beauty of this wonderful island.  Car rental is roughly the same cost as in most other island and the USA and google maps and WAZE both have the island fully mapped out.  Taxis are usually readily available and may be a reasonable option especially if its a group of you travelling.  Another great option is to look for party buses that will travel from Kingston to the individual parties and back.  I will do my best to post information on any of these I find.
Where to stay
Being a resort town there are lots of hotels to stay at but because of the influx of party goers you cant wait too long to book your room.
I suggest RIU or the Jewel if your like all inclusive hotel goodness.
If your budget is a bit more modest Mystic Ridge hotel
AirBnb is also a useful option for the braver among you.  Do your due diligence!.
The Fetes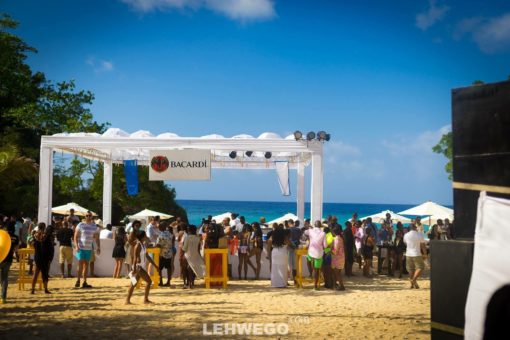 The fun starts saturday morning with a breakfast party called Rise up by the world famous Frenchmen.
Bacchanal Jamaica also throws Beach Jouvert later in the afternoon…for years one of my favourite fetes.
Both these fetes are within 10 minutes drive of the centre of ocho rios and an easy drive.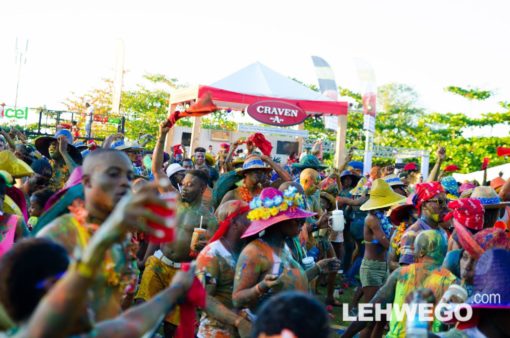 Sunday is where things get even more serious.   One of the best fetes for the easter weekend is Marbana…Held in idyllic Frenchmens cove in Portland.   This location is a 1.5 to 2 hour drive east from ocho rios so if you choose this fete and are driving yourself I would recommend finding a room in Portland near the venue to avoid driving home after. Alternatively there are usually buses chartered by the fete or private party buses travelling from Kingston to Portland and back the same day.
Apart from marbana, other fetes the sunday are feterans beach fete and Trini jungle juices fun rum sun, both in ocho Rios.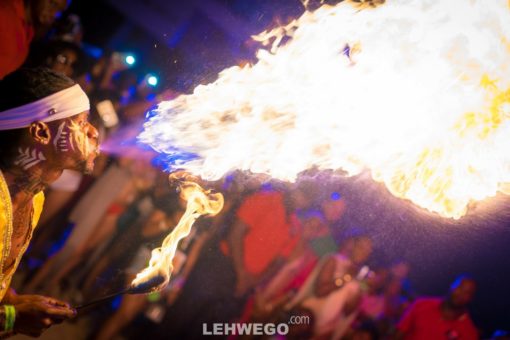 Monday it's straight back to town for the start of a hard week of fetting.  This represents the basics of what's needed to get the most out of your Easter weekend experience here.
I'm looking forward to seeing you there!