Dusk, Jamaica 2015 review
Carnival Monday night all socaphiles in Jamaica make their way up to our beverly hills for Dusk.
Like it's namesake it is the playground of the well off here in Kingston and the event is held at the back pool of a large house with an impressive view of the city of Kingston.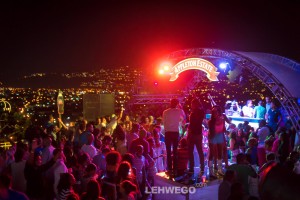 Although slightly tired from canboulay in the morning I managed to make it into the fete at a reasonable time. I had work early the next morning so I stayed far from the bar.
The fete was RAM.  A sign of growth here in Jamaica. Not only was it ram it was full of new faces.
By now I feel like I know the Jamaican soca fete regulars ALL by face if not name. It was nice to see a fete with a healthy dose of new faces.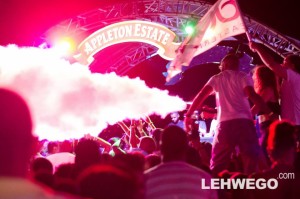 The cayman crew represented well laying claim to the main part of the dance floor and partying like there was no tomorrow.
Compared to last year I can easily say this one took a step up in vibes and crowd size.  They may have trouble fitting in the venue next year.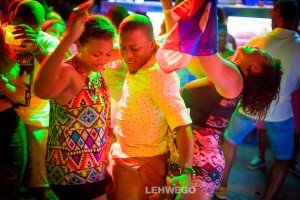 Dusk has cemented it's #lehwegorecommended status.
Any ways. As usual don't take my word for it.
See below.