The Carnival week in Kingston starts on Monday with Dusk!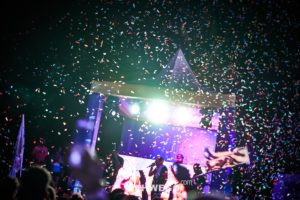 Dusk has for years now been the official kickoff to carnival activities in Kingston after the easter weekend with most of its activities in Ocho Rios and Portland.
Dusk is held by the waterfront of downtown Kingston giving some nice views and a cool breeze during the fete.  Its drinks inclusive with food on sale including local dishes and Trini "doubles".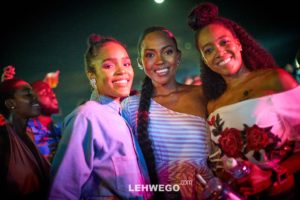 This is one of the more longstanding fetes on our calendar so the crowd comes early and comes to party.   No standing around waiting for vibes to pick up for this event.
As usual it was fun from beginning to end with almost all soca but with the traditional drop of dancehall for all to try on their dancing shoes!
Take a look at the action below: