DJ Private Ryans Jamaican bookings!
Just a quick post tonight.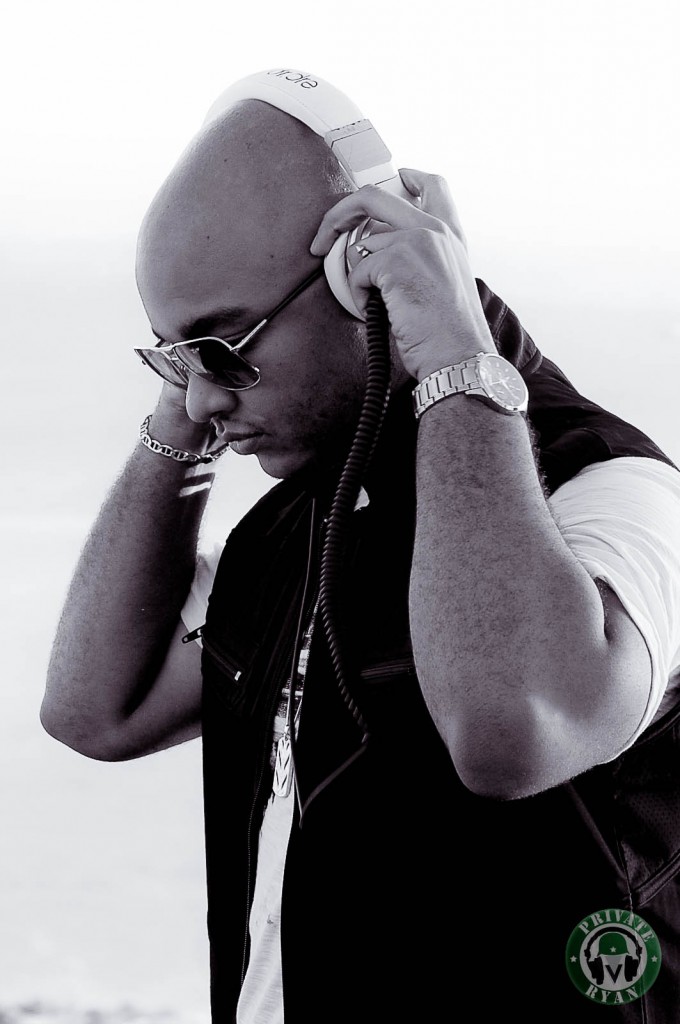 Dj Private Ryan will be in Jamaica carnival for  Bacchanal J'ouvert (April 13th), Bazodee on Saturday April 14th and on the road with Frenchmen on Sunday April 15th.
These are the bookings that are basically set.
Apparently there were discussions for the "Cooler fete" but that looks like a dead duck right about now if you check their Facebook page.
Check Dj Private Ryans  website for 2 new mixes
Remember to hit the road tonight March 24th with ThinkAkil and ManLi at SocavsDancehall at Devon house….people flying in from trinidad for this one!
Thanks to Hybridmagazine.com for the image!
Are you a Dj Private Ryan Groupie??