Compilation of Bleu 2013 photo albums
By all accounts, this years edition of Bleu was EPIC. Lehwego couldn't make it this year unfortunately but we kept abreast of the action on facebook. Thanks to SKKAN for all the great photos.
Click on the photos below for the full albums!
Pj Party–Baby Bleu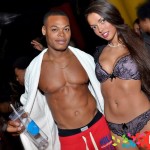 Beach party–Sky Bleu. Click here for a bigger album.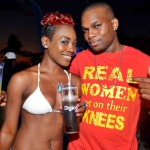 Club party–Electric Bleu Full album here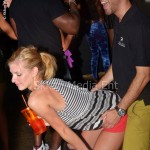 Pool party–Bleu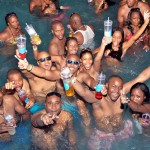 see a second pool party album here

We know the organizers have great things planned and we look forward to being BLEU!