Carnival Rewine Review 2014 by Stabby
Fete Report – Carnival Rewine: Summer Cooler Fete
So last night was amazing, blew past all expectations it was one to remember.
So let's get to the details, first thing to note was the venue, it was a part of Hope Gardens I'm not used to partying in, It was just a little small but it never got too cramped. There were the usual decorations and booths that added to the atmosphere.
There was a bar there, that sold just regular drinks which was a little strange considering it wa

s a Cooler Fete, also they didnt sell bags of Ice which was surprising.
On to the most important part – The music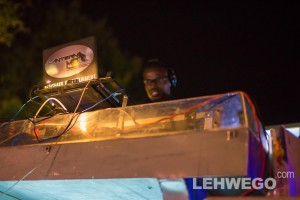 DJ Chin

started out with an OK set, there wasnt much excitment here just a little vibe building and he played quite a few dancehall songs.
DJ Sykotik's

set was what really kicked off the night for me, he played a lot of songs you expected to hear but mixed in some surprises, overall this was an enjoyable set.
DJ Lantern

was up next, he kept the vibe going, making sure to mix in songs that hadnt yet played with the hits of course.

DJ Sanjay

, now this is where I started to get worried, cuz when I saw his name on the bill I thought we were gonna get an hour of talking and repeats. What we did end up getting was a great selection of music, a few repeats but they were understandable, nothing much to complain about here.
Arif Cooper

finished the night, starting his set with the first oldies segment of the night, which then lead into more recent tunes, again another DJ I was worried about but was pleasantly surprised by.
Overall the music delivered, it didnt span as many songs as I expected but there were enough surprises. One intangible factor that was in place last night was the vibe, there was something in the air last night that you couldnt quite explain you just know it was a good night, if you were there you know what I mean, you know.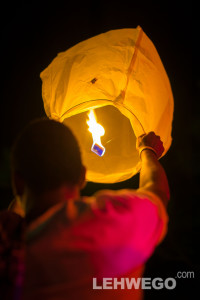 So another successful staging, well done and keep up the good work