Blaxx may be coming to Jamaica for 2013!
Don't say I told you, but a certain artist may be coming to a certain breakfast fete in Jamaica.  Im not calling any names but BLAXX may be coming to SUNRISE breakfast fete (did that just slip out…oops).  Of course we await full official word and a flyer as confirmation but lets say that plans are well underway:)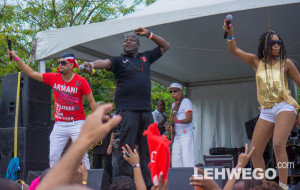 Stay tuned for more info and dont delay when the tickets go on sale!
If you wait whole year to mash up de place, raise your hands and …….