Bacchanal Jamaica costume distribution schedule2012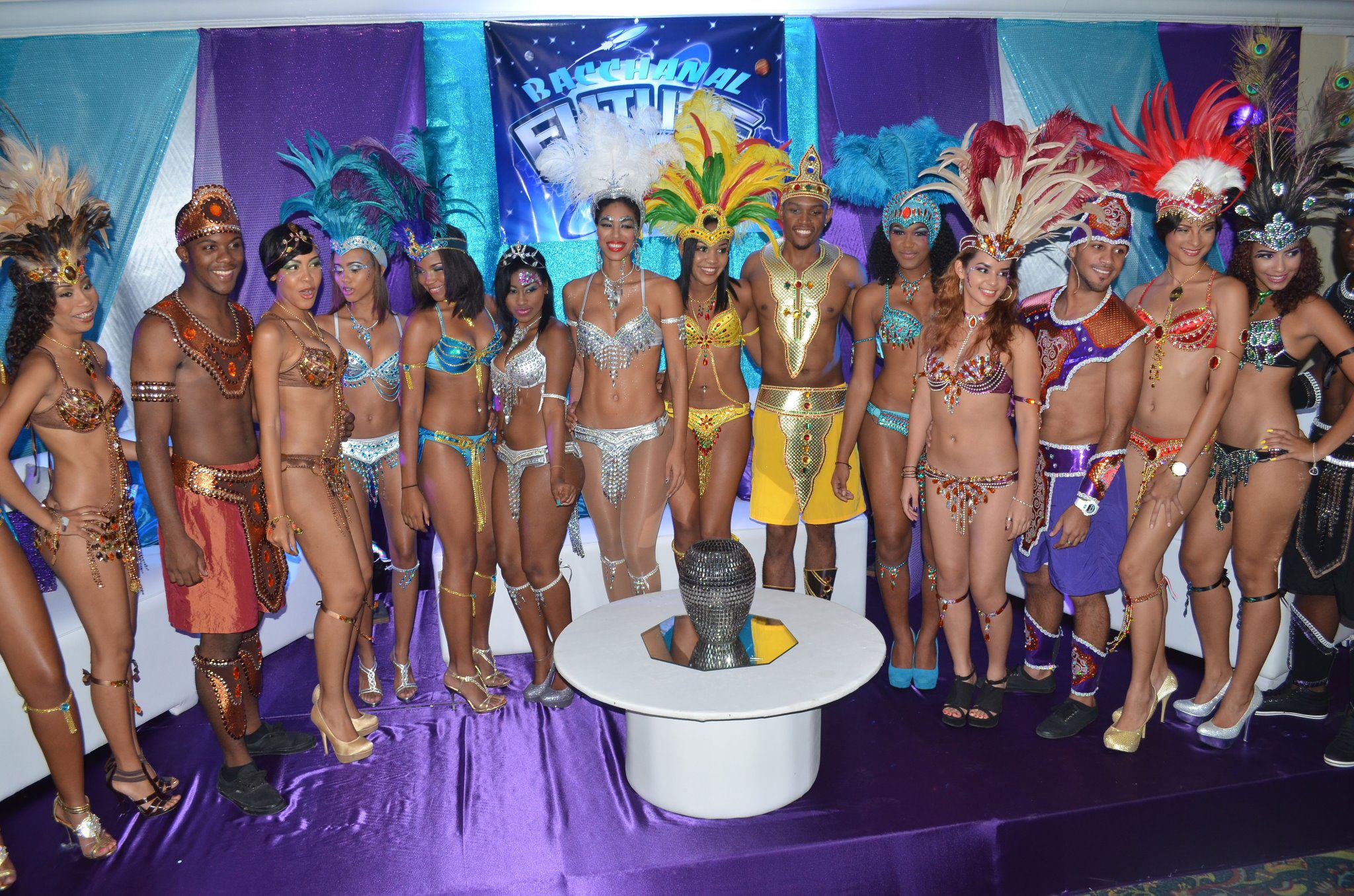 Infoblast from Bacchanal Jamaica:
Hi Bacchanalists! Please see the costume delivery schedule below:
Tuesday April 10, 2012 –
Galactika
Saturns Ring
Nebula
Wednesday April 11, 2012 –
Encleadus
Avatar
Robotika
Stardust
Thursday April 12, 2012 –
Orions Belt costumes and T-shirts
Supernova costumes and T-shirts
Costumes can be collected from noon to 7 p.m. on the dates above. If you are unable to collect on the above dates, you can collect costumes on Friday April 13 from 11 a.m. to 5 p.m.