Bacchanal Jamaica Band Launch 2015
Bacchanal Jamaica Launched last night with much fanfare.
This year marks another milestone in the evolution of Bacchanal Jamaica.  The costumes were overall the best they have ever produced, and the addition of several private sections including our very own LehwegoSleek, has brought even more excitement to the season.
Pre-registration for Lehwegosleek is going on now  HERE.  We are collecting emails and some other info and will send an infoblast to you on Tuesday!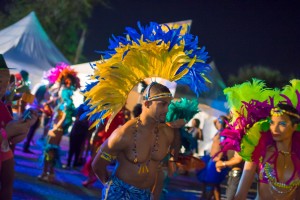 Take a look at the video below.