Another easter weekend update.
2 bits of news for easter weekend here in Jamaica.  This long weekend basically kicks off a week of daily fetes for Jamaica carnival and it's looking better all the time.
First up is Frenchmen's rise up.  The early bird prices are 6000$. No doubt that the food and drinks will be excellent as usual.   They will also have Farmer Nappy for a live performance starting at 630am. The party is slated to end at 1030am.  Don't be late!
Next is Canboulay
They have made a pleasant venue change to the iconic Trident castle in Portland.   Tickets are already on sale online. Get yours quick. Check their fb page for the link.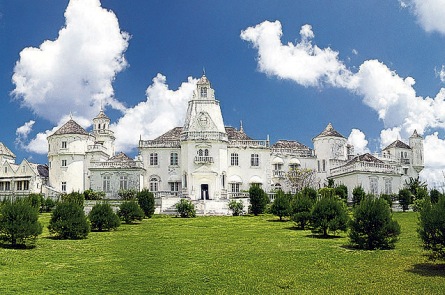 UPDATE:
Trini Jungle juice and bacchanal jamaica presents!
SUN RUM FUN