4 separate bands on the road for carnival in Jamaica 
There has been a revolution of sorts in Jamaica. In the past, it was an amusing curiosity to many others that an entire country could only have one band. . That one band, Bacchanal Jamaica, has ruled the road for many years. It's rock solid "road march" as we call it here has been a big part of the reason for the growth of Carnival in Jamaica.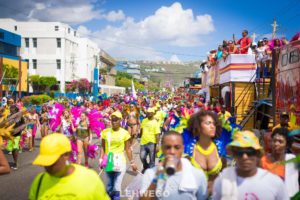 But all things change and 2017 marks the end of Bacchanal Jamaica's monopoly of the Jamaican Road experience.
There are now 4 separate bands.
At this point there are 4 separate, independent bands for carnival in Jamaica.
Xaymaca International (Za-My-Ka)
Bacchanal Jamaica
Xodus
Byron Lee's Jamaica carnival
These entities are independent and are all likely to have at least part of their routes separate from the others.
They will all have different costumes, websites and sign up procedures.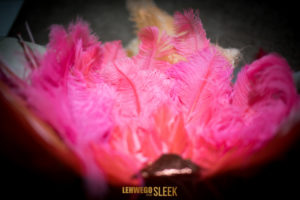 Amost all the others have launched with Xaymaca planning to make a big splash soon. Xaymaca will have the fully inclusive, premium, all day food, drinks and vibes experience that carnival in Jamaica is known for with a few new twists to make it that much better and more memorable
Look out for something special soon.
Once all is revealed you will have to make some decisions…..
Choose wisely