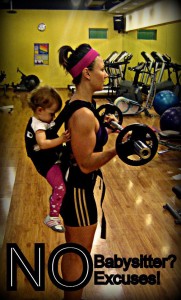 Ok.  Its time to crack the whip again my disciples.  By now you have all started some form of excercise to get in shape for carnival…..RIGHT!!!
Stay on the path
One of the main problems people encounter that thows them off the path to the 6 pack is a lack of results.
You will find that you are going to the gym religiously but see less and less change.  You have hit what is called a plateau.
Why is this happening!?
The human body is a marvel of nature.  It adapts to whatever you throw at it, and when it does you can't expect any further improvement…..its already adapted (duhhh!!).   So if you have been doing a 3 mile jog for the last while for example, and have hit a plateau….guess what?  Its time to step it up!
Rise to the challenge!
The secret to seeing more and more results  is to continually challenge your muscles.  This may mean increasing your weight (while still sticking to form and using time under tension) or doing more sprints with your high intensity interval training.  Whatever you do, its time to turn the screws, make yourself uncomfortable….for THAT is the path to the body others will grudge you for.
Are you on the path??