Carnival work out without a gym!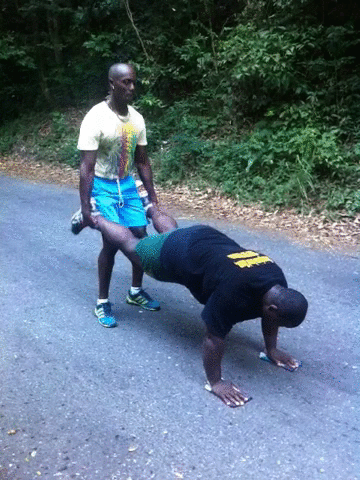 I have been on your backs for a long time to get in shape for carnival, but what if the gym is not an option?  What if even leaving home in the morning or evening is not an option?
Don't worry, lehwego has your back.  Non gym workouts are suboptimal for building muscles and in home workouts are usually not as good as going out into the great outdoors but you can still get results IF YOU PUT IN THE WORK!!
Here are a few exercises to help you on your way.
For cardio try Burpies!
Abs are especially important come carnival time and will get their own post later!
CORE FITNESS CHALLENGE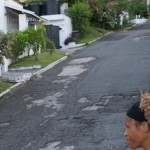 If you are in Jamaica, and want to join lehwego on the path to fitness, be it for health reasons or to get that knockout body you always wanted for carnival nex year join us.  We work out at mountain springs drive at 5:45 am to 7am on mon, wed, fri and sat.  If you are REALLY serious you have the option to hire Kevin Wallen as your personal trainer.  He will manage you exercise routine on the hill and in the gym and help sort out your diet as well.  Call 575-6733 and talk to Caleen for more info on that.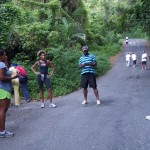 This excexcise experience with core fitness is amazing.  If you are a man and feel its too girly, come and I'm sure you will vomit out your tripe if you try keep up with the fitter class members. If you are a beginner we have easier levels to ease you into the workout.  This is 1000% Lehwego recommended! Carnival or not!
Just show up 5:45am (m-w-f and sat) and meet at the coconut vendors stall with a bottle of water and some gym gloves and ask for Kevin:)  The class goes till 7am.
See you on the hill!
Email [email protected] to advertise