Roast cruise, 2013 review
After recovering from the previous nights 2 fetes it was time for roast. This is a cruise we almost never got tickets for and we really have to big up the promoters who helped us out when we were having trouble buying tickets online.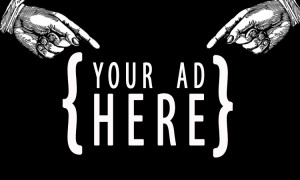 We reached the Jolly Roger and settled in on board.  The bar was a bit crowded but fortunately several kegs of rum punch to quench your thirst. I don't know what was in it but I had the PERFECT amount! A great buzz but sober enough to still take photos and party hard.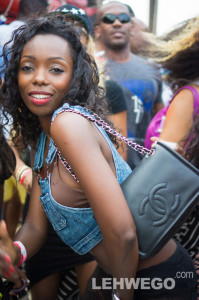 The boat headed out to sea and the vibes started basically right away.  Wine was free for all (a common theme throughout all of cropover) and enthusiastic and the eyecandy was pretty darn good.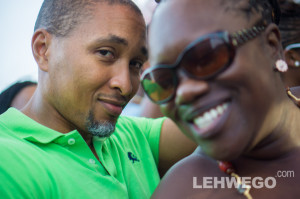 The good thing about roast is its consistency. There was no up and down with the vibes. It was high tide right to the end.
Eventually, after dusk the boat pulled back into port. But no worries,  Roast had an after party included in your ticket price.  And this wasn't any dibby dibby after party. The Dj's were Private Ryan and Dei Musicale.  The patrons knew their time was limited and the vibes got even more intense.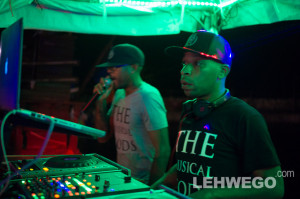 Eventually we had to tear ourself away to go start getting ready for foreday morning but roast was one of the best parties I have been to this year and I assure u.  I will roast again!