Limerz cruise 2017 on the Gold Boat review!
So for the first time ever we decided to try something a bit different for limerz cruise.  Instead of the usual catamarans the LEHWEGO team decided to go with the larger gold boat (Jolly Roger).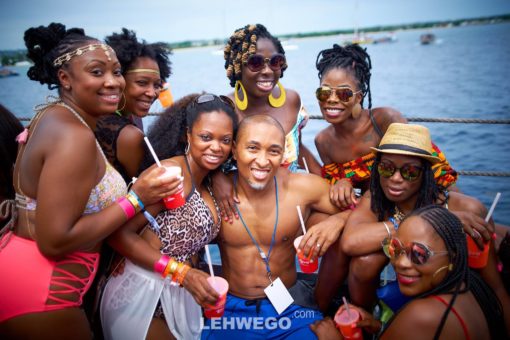 Why the switch?
We were looking for more happy faces to shoot but ended up with so much more!
The gold boat experience started out on a good foot with food being served from the outset.  As usual LIMERZ served a massive plate of traditional bajan favourites, and after 5lbs of macaroni pie my "tuck in de belly" game was pretty weak for a bit.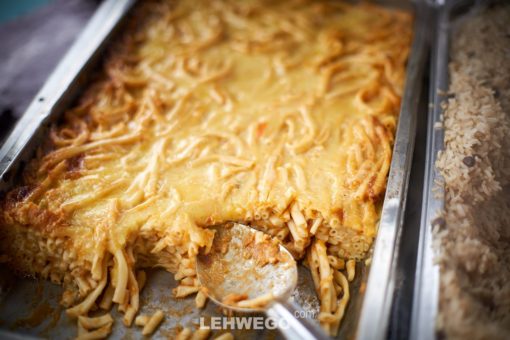 0-100
The party soon got started and this is were we saw another difference from the cats. On the cats it usually takes a little while for the vibes to build while people get their drinks and get to know one another. On GOLD boat it was 0-100 in 2.5 seconds.   It felt like everyone on the boat knew each other already and was just waiting for the anchor to pull up to get to some serious fetting.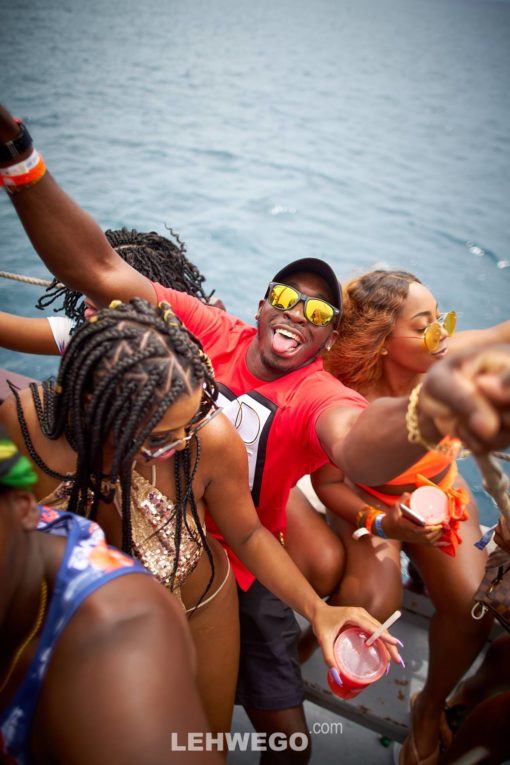 Normally I try to capture beautiful scenery with happy faces and some sexy bodies but GOLD boat was different…..as the video below goes to show it was a tsunami of waist and vibes…..smiling faces were all around but I just didn't get that far!
Take a look at the new LEHWEGO go-to boat for LIMERZ.  Look out for us cause next year we once again are #GOINGFORGOLD"