For those of you who have never been….let me introduce you.
Bliss is THE signature event of Cropover and, as a connoisseur of soca fetes, I have to add one of the signature events of carnival anywhere in the Caribbean.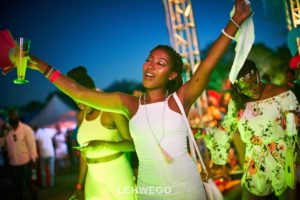 In almost all stagings I have attended it has had a great venue, fantastic decor, a huge selection of tasty food (except for that ONE year), enormous premium bars, some very hot women AND importantly, great vibes.
Yes, Bliss is basically at legendary status in my books right up there with older brands such as Frenchmen and the like.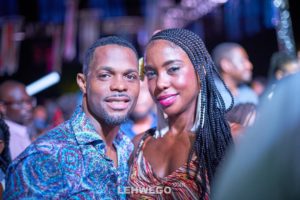 Last years installment was especially fantastic.  Honestly, apart from the sound chipping out for 5 minutes at the very start of the event….it was literally flawless.  I had not one complaint.  My belly was full of gourmet food.  It never took more than 30 seconds at the bar to get a drink.  The music and vibes were sweet and I was awash in beautiful women.
People! When time comes don't hitch….order your tickets by any means and Pay immediately!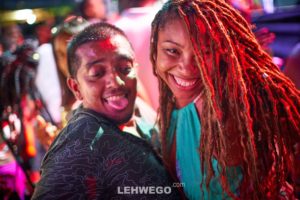 Take a look at what we saw last year!