Bliss Barbados 2015: The summer edition. Review
Last year I barely made it to the last hour of Bliss Barbados. I made sure to book an earlier flight this year as that one hour was an amazing one.
The venue was transformed and it bore no resemblance to last year's setup despite the identical location.
Entry was easy and efficient and from you set foot in the door you knew this was an upscale event worthy of your 125usd.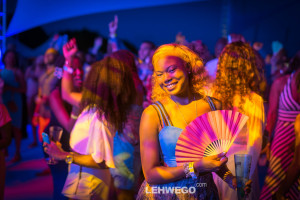 Food was in abundant supply ranging from Sushi for the brave to Asian and Italian for the risk averse.
The crowd was dressed to impress with plenty of eyecandy to go around.
As usual, the bar was not a bottleneck to getting drinks with several bars and many many bartenders.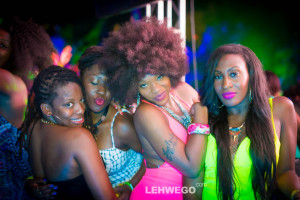 Then there was vibes
The party was jumping from the get go. People didn't let their fancy clothes get in the way of them having a good time. Wine was aplenty and sweat was running from early.
Then the rain started to drizzle….
Then the drunken fireworks…..
Then more vibes!
This was one of the best parties I have been to all year. Regardless of country or cost.
If you didn't get in I recommend you start looking about your 2016 tickets now!
See the full album HERE