Bliss was one we were told not to miss. Every year stories reach me about the high standards this party has maintained over the years and on entry to the venue I was not disappointed.
advertisement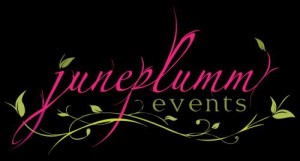 Held in an idyllic location in the Bajan countryside the venue had all you could expect of a beach house or Frenchmen affair.
The bars were exceedingly accessible with the main bar about 100ft long and packed with bartenders. I never had to wait to get a drink.
But of course there is an elephant in the room….food service.
I can attest that the food tasted fantastic, freshly prepared and there was a good variety. The problem was access. Long lines.
Well fortunately, I heard from many patrons that this is a first for bliss and I immediately heard from the promoters who identified the issue and have already taken steps to ensure it doesn't recur.
Even beach house has had these issues. I remember one year at beach house in couva all I had to eat was a little cup of ice cream for my 120usd….everything else was finished before sunset. I had to wait but at least I was fed.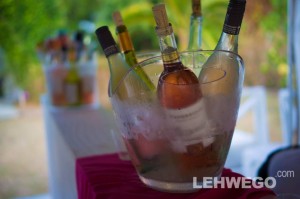 The elephant in the room could stay there all it wanted. I had a blast. This was the first "stoosh" party that I have attended that got on so loose.
By the time it got dark I was soaked in sweat from partying on the dance floor. Fortunately a bar was nearby for me to replenish myself with vodka, rose wine and moscatto occasionally.
The DJ's were top notch and a few international DJ's also graced the turntables.
I was in the darkest recesses of the dance floor and as such didn't get much in terms of pictures or a video but take a look anyway at the little I got.
Overall, despite the hiccups, I had a blast and I am confident that just like beach house did, Bliss will come bigger and better next year to erase any negative memories. I for one plan to be at the front of the line come 2014!!