Beach house Barbados 2013 review
Set in the idyllic setting of a villa in cattle wash (looks better than it sounds) Beach House carnival made its first foray into the Cropover scene.
There are already several Trini parties for Cropover now but in terms of premium fetes with the best of everything I only really know of Bliss, a distinctly Bajan affair.
I heard from several persons that "Bajans don't like to part with their money" and many were wondering how much support a 150$ fete would garner.
Venue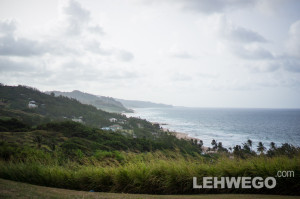 The venue was on the east cost of the island with secure parking and shuttles to the event.
We arrived at about 4:30 and At the entrance we were greeted with a shot of rum and allowed entry.
The first thing we did was to hit the food stations.
Let me state clearly that the food at this years beach house Barbados was amongst the best, if not THE best food I have ever had at a party. The beef tips were amazing, the chicken was great and the shrimp was also mouth watering.
We next moved into the party itself. This was basically a prepared area around a swimming pool. There were 2 large bars and as usual for Beach House, getting drinks was not a problem even at the heights of the party.
The eye candy was great and even when the venue filled there was still space to move around and dance freely.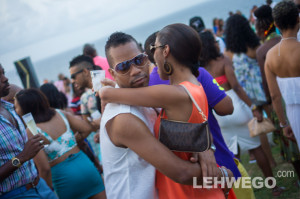 The vibes started out a little stiff it things soon started to loosen up as the alcohol flowed. Then private Ryan started to play…and things quickly escalated. The guy is worth the money he charges….the vibes went through the roof and stayed there.
We were supposed to leave Beach House early to goto Lush but that didn't happen. We stayed all the way till 9:30 when the party was fully done then quickly made our way across the island to Harrison's cave for Lush.
In retrospect the organizers planned the event to a Tee. It looks like they even took into consideration the fact that their event was new in getting a smaller venue which turned out to be perfect for the size crowd.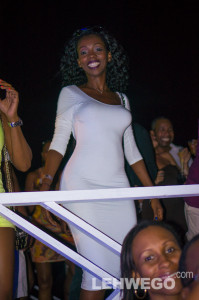 Overall it was an excellent event and I think more bajans and foreigners alike should learn to part with their money!