Viva La Carnival Miami 2016
For my second miami carnival I plan to step up my game. After doing a bit of research, I have decided to add Viva La Carnival to my Saturday night lineup.
Here are some of the reasons why I decided to go.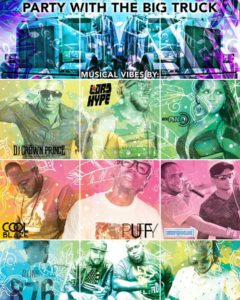 The love of carnival.
After spending only a short time talking to the organizers of this event, I have come to realize that they are true lovers of Carnival. Their goal is not just to have another party comic book to hold an event which embodies the spirit of carnival.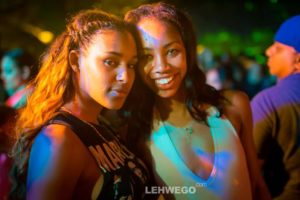 Execution. 
This group of promoters also has years of experience on the Miami carnival scene and know how to pull it off both big and small events of every kind. With this in mind I have total confidence the execution of this event will be flawless.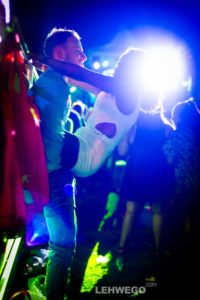 NO hoops
Another difference between this party and some other big fetes for the Miami carnival scene is ticket acquisition. For Viva La Carnival what you see is what you get.  If you want a ticket, go on the website and purchase one. Individual tickets will be available in batches but each time they become available they will be available to all online easily. I'm getting too old to deal with ticket stress anymore.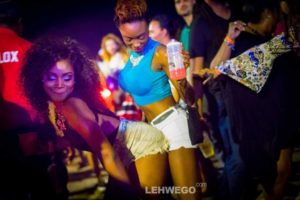 Why drag a cooler to the fete? 
There are also several ticket options available. You can buy a single ticket OR if you are moving from one fete to another or coming from far and don't want to lug a cooler…. group tickets,  which includes a cooler and premium drinks. Cabanas are also available which apart from offering comfort and style, also include a good amount of even more premium liquor and even champagne.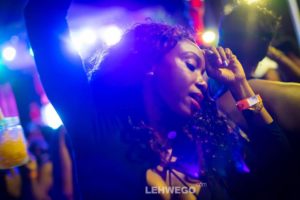 The Big Truck 
The organizers have between them years upon years of fete and mas experience and are deeply involved in mas. It's fitting then that the event will feature a BIG truck and other surprises to get you into the mas vibe.
The Vibe
No expense was spared when it comes to the djs for this event. With an all star cast of djs including my favourite, Patrick the Hype man, will be there to keep the vibes pumping.  Getting 9 top class Dj's for these ticket prices is quite a deal.  You will want to get there early (9PM) in order to catch all the DJ performances
The Food
Food will be on sale.  But not just hot dogs or other basic fares.  It will be amazing dishes from well known and sought after top local caribbean vendors
And to top it ALL off…part proceeds go to charity.
So carnival Saturday in Miami look out for the LEHWEGO cameraman…. Remember to give him a smile then a wine:)