The journey to Caribana 2019
This year I have decided to make a change to my usual, and very enjoyable, carnival routine. For personal reasons I will be in Toronto for the cropover period….but fear not….this is the exact period of the largest Caribbean festival in North America….CARIBANA!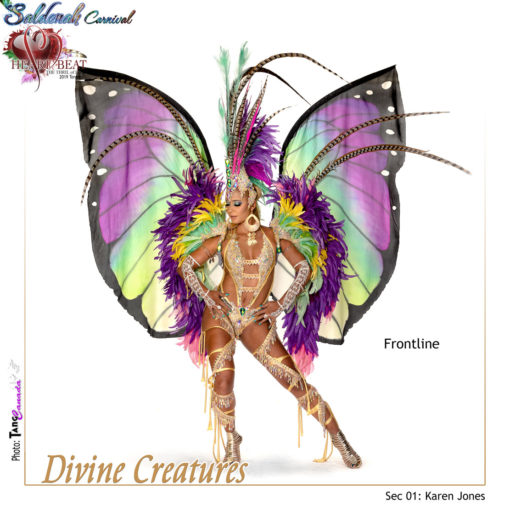 Caribana has a total attendance of close to 2 million persons making it a pretty big deal, and has been in existence in some form or another since 1967.
Many of you don't know this but my family moved to Canada when I was 12. We moved to what was then a small, homogenously white, university town called Kingston. I have special memories as a child of going to Caribana with my parents and seeing a large festival filled with people who looked and spoke like I did and feeling a little more at home.
This year it looks like I will be returning to those roots.
Things have changed dramatically from those early days when I was a young spectator (in the 80s!) and I'm looking forward to seeing whats in store.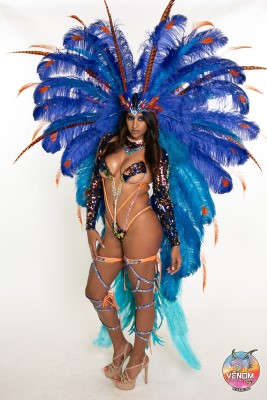 I can honestly say Toronto is (during the summer) the most beautiful, multicultural, friendly, welcoming and culturally diverse city I've ever been in. If it wasn't for winter, I would be living there now! I'm looking forward to seeing their take on this wonderful thing I love called Carnival.
Dates: Events for Caribana start from as early as Mid July with Press launches and Junior parades etc. The main bulk of events and fetes, like usual, start a few days before the parade and end on the monday after the parade. For 2019 good dates to go are from Tuesday, July 30 to Tuesday, August 6th.
Location: Downtown Toronto locations are optimal to stay close to all the action.
Fetes: Like most carnivals, Toronto has a plethora of fetes. But you have to be selective to make sure you get the best experience. Look for established events with good reputations. Researching this topic I have noticed that most fetes list hip hop, Rnb and reggae along with soca. This can be a frustrating experience for a carnival lover. Fetes I have heard have good reputations from friends I trust include:
DuckWork
Friday Night Mas
Carnival Bliss
Bands: There are many carnival bands on the road for carnival day for Caribana. I have been reliably informed that the secret to having a good day is to choose a band close to the front of the line of bands as the back end of the parade is where the stormers reign supreme. Some of the bands have a history of starting at the front…..these include:
Parade: The Caribana parade is on Saturday August 3. It starts at about 9am and runs till approx 6pm It is held at exhibition place by the Toronto waterfront.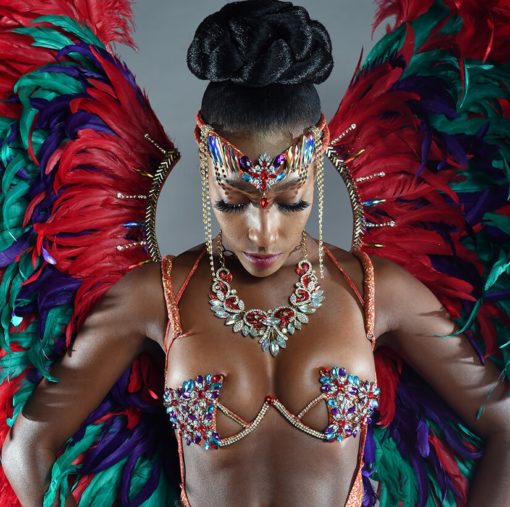 So this is all new territory for me. If you have advice or info to help me on this journey feel free to drop me a line!
LEHWEGO TORONTO!