LehWeGo adds an international correspondent from Barbados!
It's expansion time here at Lehwego.
We first added thinkAkil from right here in Jamaica but its now time to also include contributors from some of the other islands with major carnival events.
First up on this list is Barbados.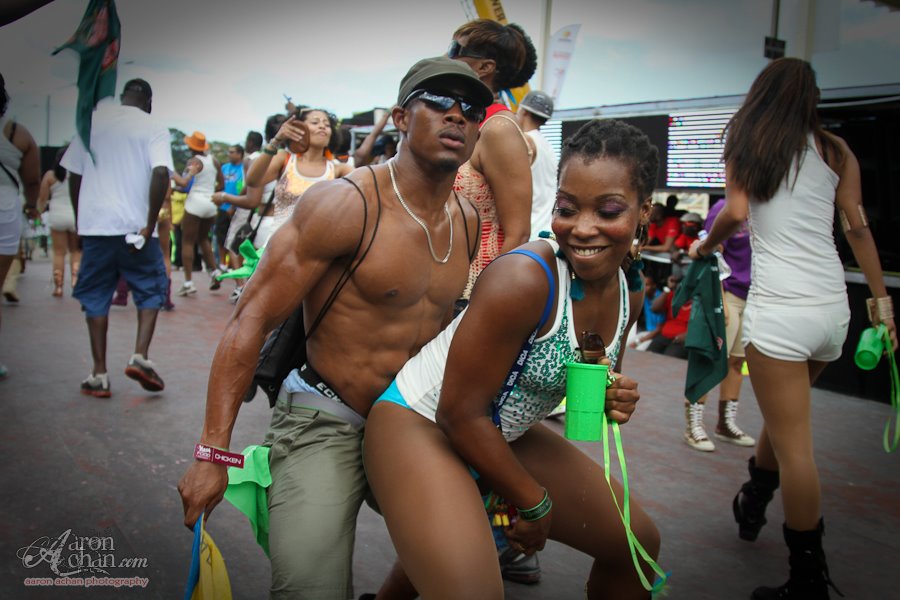 We introduce "Lawless" to you.  I ran into this man in trinidad carnival and I can say that after meeting him there and talking online, that he will fit in just fine on the Lehwego team!
Stay tuned for his unique writing style and personal take on Carnival issues and also for Cropover related news.
LEHWEGO!